Xerox® User Analytics Service Unlocks Valuable Printer Data and Puts It to Work
Understand how printer users drive document output. This knowledge can help you capture savings, improve sustainability, tighten information security and drive digital transformation.
Unlock valuable print data and turn it into actionable insights with printer user analytics.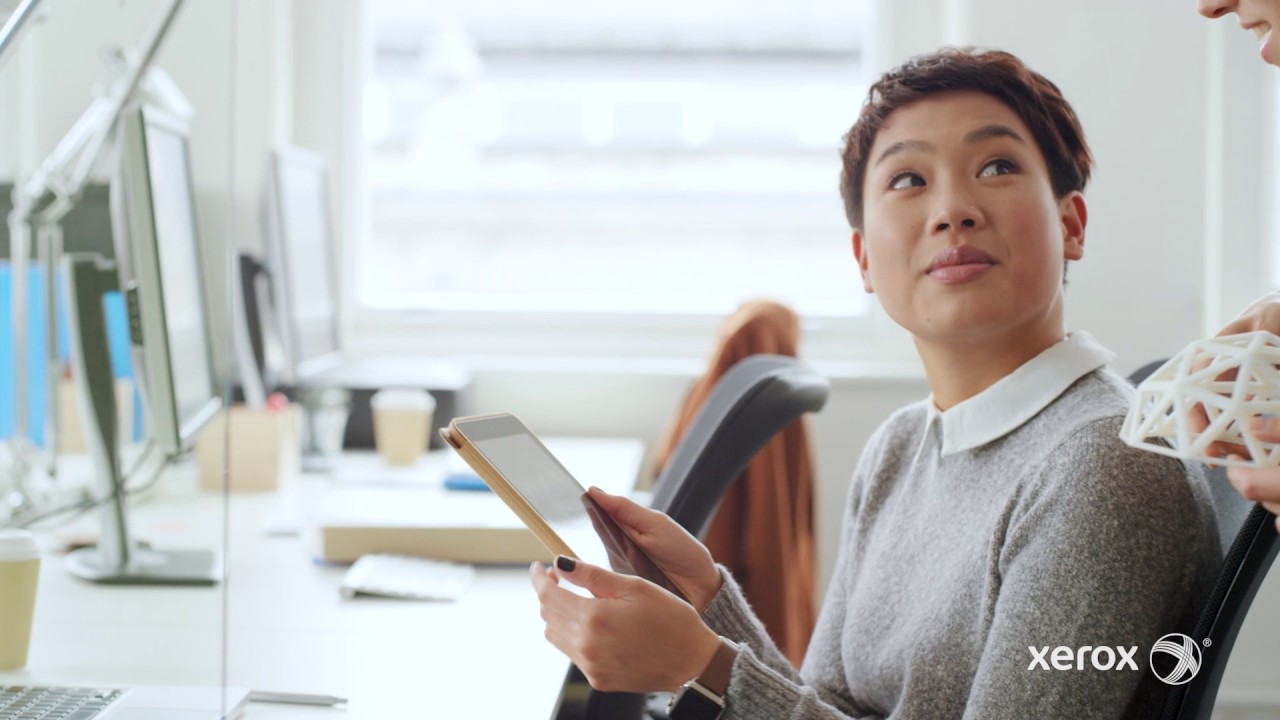 The Xerox® User Analytics Service helps you unlock data hidden in your print management systems, and gain insight through understanding user print behavior. Knowing how, what and when printer users are printing can ultimately save costs, improve security and modify behavior. Our User Analytics Service can capture printer user information and present it in clear, useful visualizations.
Get more from your data, securely.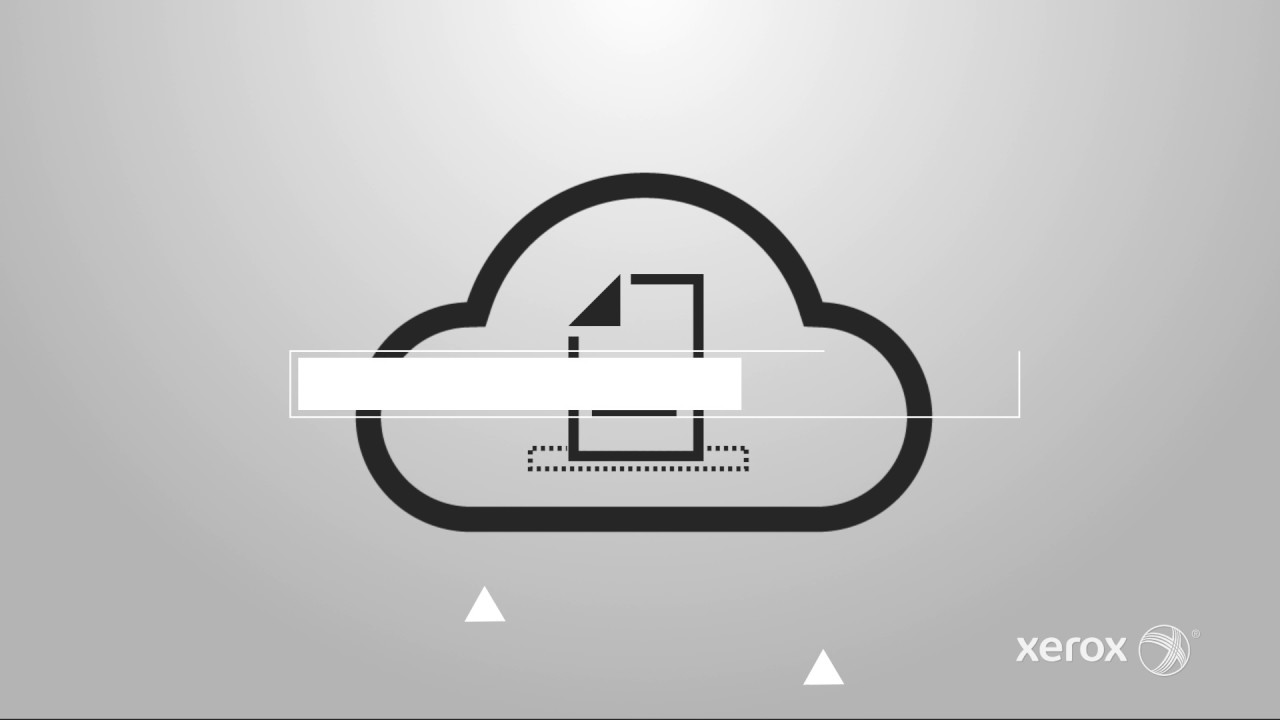 The Xerox® User Analytics Data Communicator protects your data in a number of ways. It can remove key personal information, such as document and user names, before uploading to the secure cloud. The data is then encrypted prior to transmission via banking-level encrypted HTTPS security. You'll have confidence knowing printer user data is handled with both security and privacy. 
Enjoy the benefits of useful, usable data. 
With the knowledge gained from Xerox® User Analytics Services, organizations can:
Identify printing peaks, so service teams can adjust device resources accordingly.

See which users print a lot and who's using color or duplex.

Improve security by identifying who prints outside of work hours.

Enforce established print, security and sustainability policies.

Achieve better control over printing today and plan for future needs.

Utilize visual, intuitive dashboards to capture the true picture of printer user behavior.

Identify process points that are candidates for digital transformation or workflow optimization.

See in-depth analysis of document costs and automated internal cost recharging.
Get the full story. View the User Analytics Service brochure (PDF, 876 KB)
Managed Print Services Resources
Managed Print Services Insights
Explore PDFs, videos, infographics and more on this topic.