Trends, Challenges and Winning Strategies: As Seen Through the Eyes of Printers.
The world of print is changing. But how do you find out what's really going on in the industry? Simple. You talk to real printers and you ask tough questions.
That's exactly what we did. Hear their thoughts on everything from key trends and winning strategies, to biggest challenges and best advice.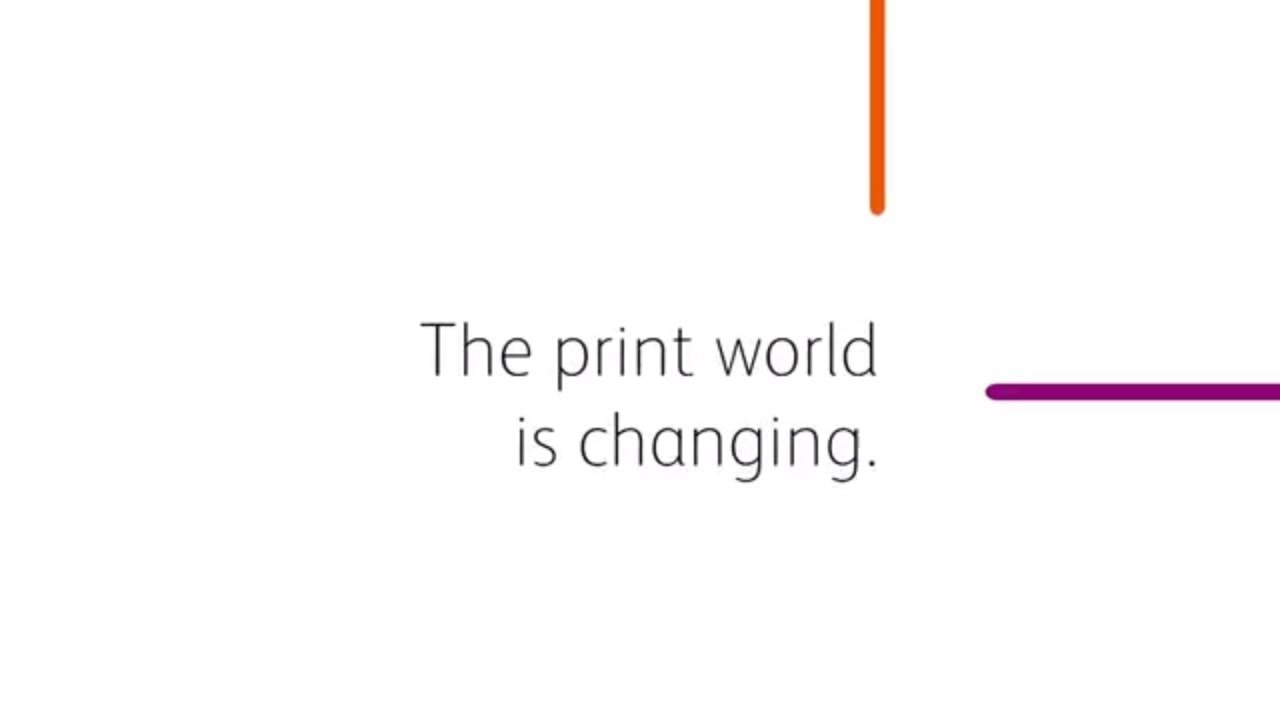 Related Articles
Big dreams, bold print.

Create without limits. Find out how print is redefining what's possible at our online global creative discussion. 

Best of the Best Awards for Creatives

Are you ready to show your most jaw-dropping Beyond CMYK applications in our Best of the Best Awards for Creatives?

How Choosing the "Right" Print Jobs Can Maximize Profit Margins

When adding marketing services to your print offerings, print shop marketing shows your capabilities. Get ideas from these print providers.

Create Buzz with Stunning Metallic Applications

Xerox® Iridesse® Production Press does what other print technologies can't – so you can rise above the limitations of print.

BLI Reviews Xerox Versant Digital Presses

Buyers Laboratory reviewed our Versant presses and found them highly productive with remarkable consistency. Read the summary and get the full reports.