Is it green or is it yellow?
The iconic color of the tennis ball spurs much debate especially when people see things differently - literally.
In a 2018 Twitter poll, nearly 52% of 30,000 participants said a tennis ball is green, with only 42% saying it's yellow. Six percent didn't think it was either.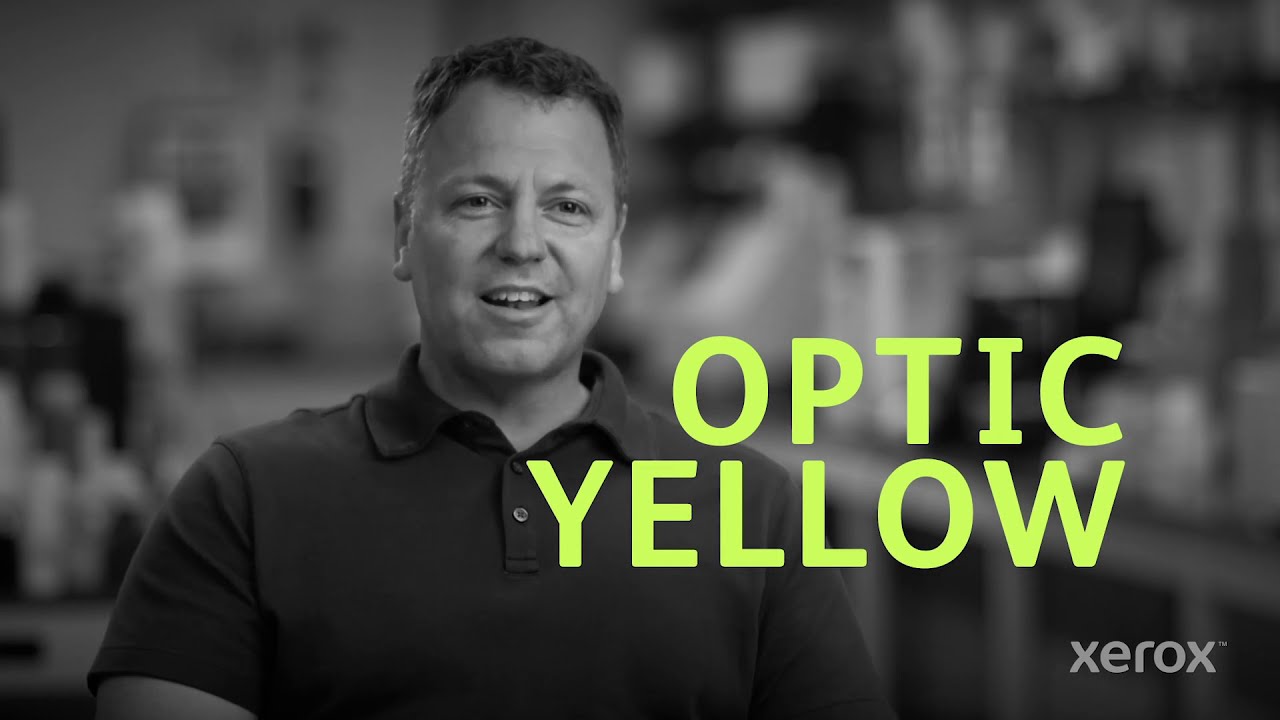 What most people beyond a certain age don't know is the tennis ball used to be white, and even sometimes black depending on the color of the court. That all changed with the advent of color television, which made it harder for TV viewers to see the white ball volleying. So the International Tennis Federation (ITF) in 1972 introduced today's color balls into the rules of tennis so they'd be more visible to TV viewers. Wimbledon, however, continued using the traditional white ball until 1986, according to the ITF website.
So what color is it? As a pioneer in toner and color technology, "we have been able to very quickly through science and color science understand and know that this color is mostly and mainly yellow with a very slight hue or hint of green," said Eliud Robles, Color Research & Development at Xerox.
It's official name: optic yellow. If it's hard to get agreement on just what color it is, imagine how hard it is to replicate in print.
"We can measure that color right off the tennis ball and compare it to the yellow on a print," explains Beatriz Custode, Color Customization & Engineering Services at Xerox. There's a little mathematical calculation you can do, and they're very, very close. So close "that compared to other printed as well as other sporting goods solutions, we are the closest."
The way colors are printed continues to evolve as toner technology becomes increasingly more sophisticated. Xerox has spearheaded these efforts, allowing printers to accurately hit colors in the digital landscape that were previously impossible, without sacrificing productivity or quality. This opens new doors to growth, allowing printers and creatives in all fields to produce brilliant and unique pieces.
By investing in CMYK Plus Technology, we have the tools and the experts to help you achieve color that's on the tennis ball and beyond. These capabilities push past the boundaries of commodity print and unleash new levels of artistry. Stay tuned to learn more about how Xerox is printing the impossible.
Color is the cornerstone of our story – let us help you tell yours.
Watch More from Our Color Series