Xerox Security Summit: "Changing the Security Equation" – Dov Yoran, Cisco
Dov Yoran, senior director of Cisco's Security Business Group, walks through the challenges and complexities of today's IT environment. What has changed, and why is it getting harder to combat security threats? Watch the videos for Yoran's take on these issues.
Watch the preview video: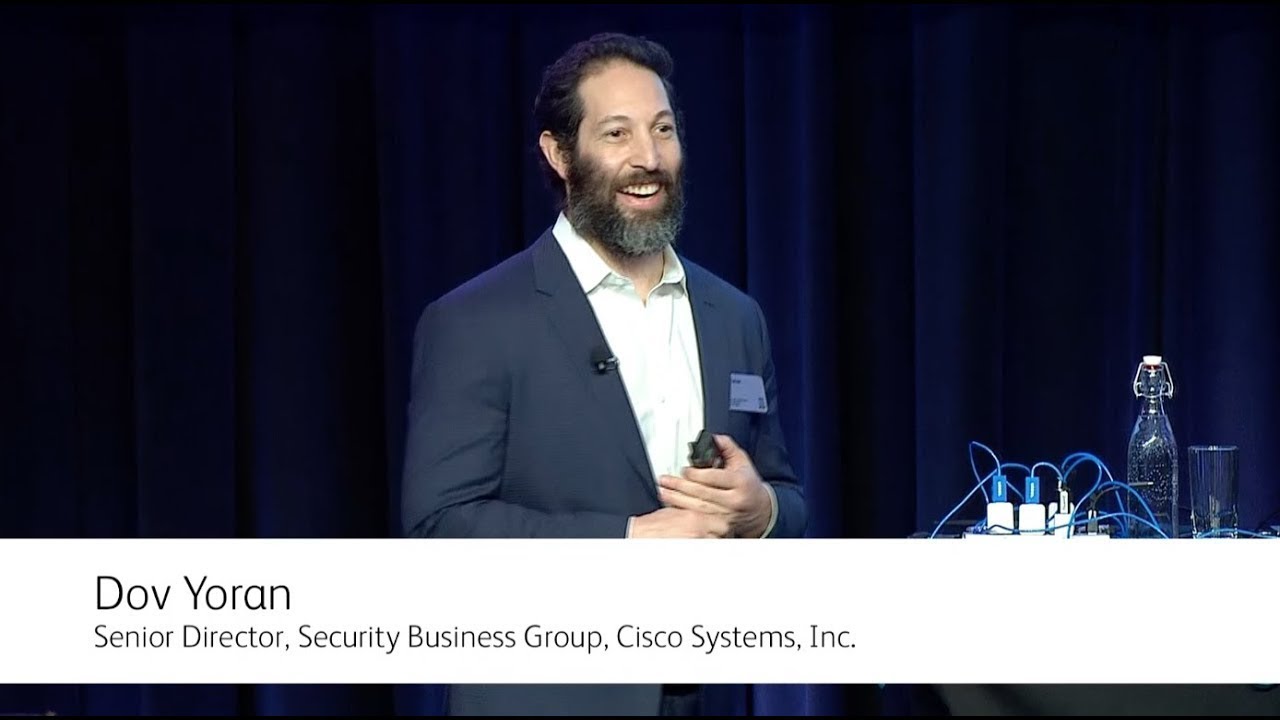 See how security teams can address these challenges to better secure their corporate IT environments. For instance, Yoran suggests we can take snippets of machine learning and big data and other analytics platforms to make us smarter. He asks if we can we automate these things to bring the balance back to our corporate IT security teams that are protecting our infrastructure, and protecting the people using it.
Contact Us
How secure is your organization's information? Contact us about managing data and the devices that share, scan and print it.
Xerox Security Summit: "The Automation Quandary" – Candace Worley, McAfee
Candace Worley from McAfee explains why organizations should embrace automation for information security.
Related Articles
Managed Print and Harrow

Xerox MPS helps Harrow Council save on print and make strides toward a paper-light office and flexible working.

8 crucial questions for your MPS vendor

Find out how to evaluate MPS offerings to see if they meet the needs of your organisation

Quocirca Print 2025

The Future of Print in the Digital Workplace - Global Market Insight Study

Quocirca: Channels to Managed Print Services

Xerox positioned as a Leader in the new Quocirca report on channels to MPS.

Banking Case Studies

See how we've helped banks and financial services organisations improve the customer experience and save costs.   

4 ways to save on print operations

How a smarter approach to your print environment can free up cash for growth.