Messages Are More Effective When They're Personal
Attracting customers can be challenging. Sometimes traditional methods just aren't enough. To stay at the forefront, you need to keep up with the latest trends in print and digital marketing.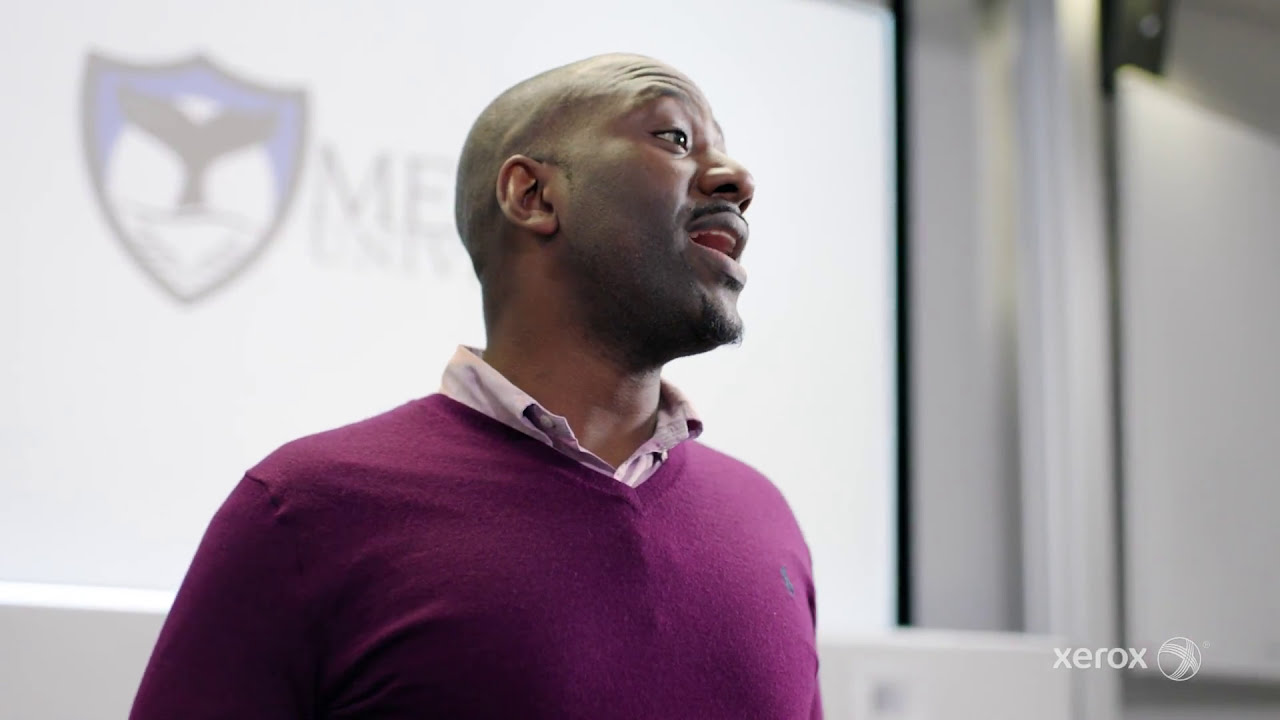 Personalisation packs a powerful punch, especially when it's delivered across several communication channels. That way, you can reach the people you want via the methods they use.
Xerox offers the right combination of technology and software to help you tailor communications to your target audience. Getting started is easy.
Communication made personal.
Connect with your customers and inspire action regardless of channel with XMPie® technology.
Related Articles
4 Signs You Need to Upgrade Your Print Technology

When you're running a busy print shop, it's easy to lose sight of the bigger picture.

Digital Printing Solutions & Large Format Digital Printing - Xerox

Our large format digital printing solutions can support your production print business, so you can meet the changing needs of your customers and grow revenue.

Shine a Light on Print Fraud

With Xerox® Speciality Imaging, you can protect your customers' — and your own — bottom line without costly speciality inks or media.

Meet the Xerox® Workflow Heroes

Make Workflow Work for You. Real-World Feedback on Xerox® Workflow Solutions.

How Choosing the "Right" Print Jobs Can Maximize Profit Margins

When adding marketing services to your print offerings, print shop marketing shows your capabilities. Get ideas from these print providers.