Digital Press Ultimate Showdown: Xerox® Versant® Presses Vs. Printing's Toughest Challenges
With best-in-class on-press automation features, Versant® Presses can send the fiercest foes packing, helping you free up the resources to meet your greatest production demands.
See what happens when you team up with the unbeatable Xerox® Versant® family of winners.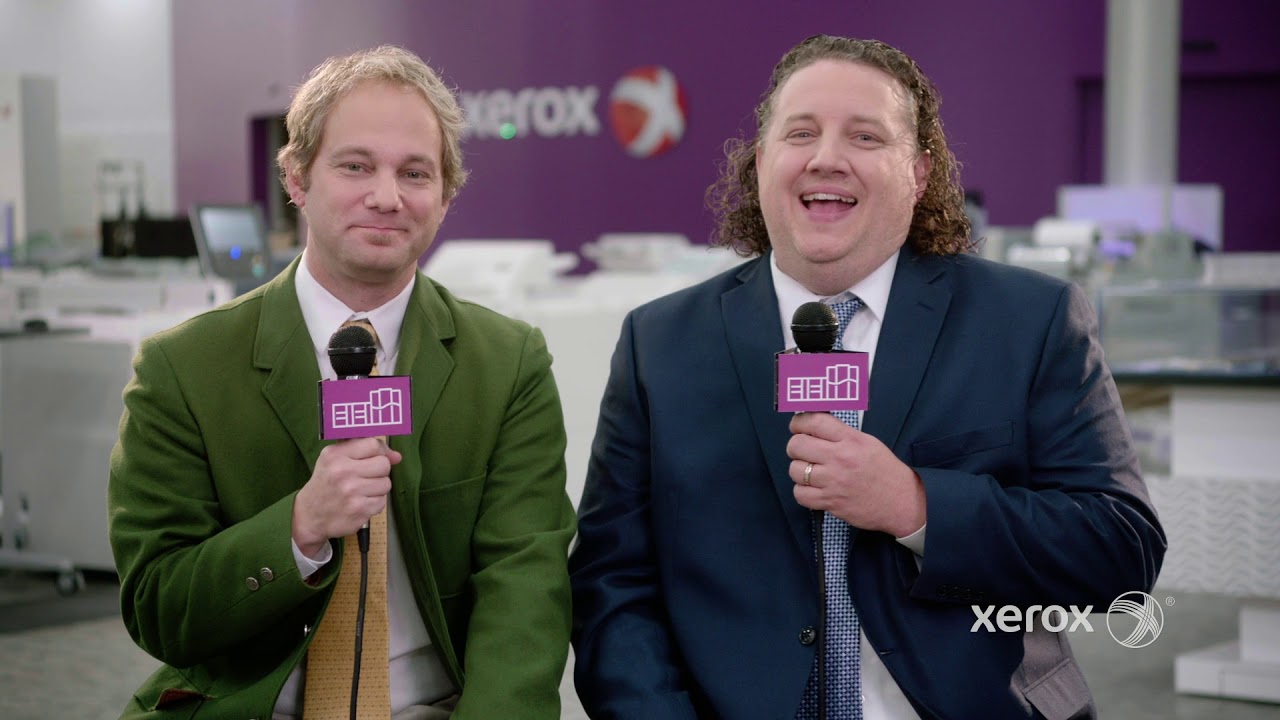 Related Articles
Transactional Printing Solutions

With today's innovations in technology, workflow automation and personalization, print providers can easily turn simple bills and statements into highly effective marketing vehicles.

Big dreams, bold print.

Create without limits. Find out how print is redefining what's possible at our online global creative discussion. 

Best of the Best Awards for Creatives

Are you ready to show your most jaw-dropping Beyond CMYK applications in our Best of the Best Awards for Creatives?

ZoxxBox Grows by Creating Packaging That's Both Personalized and Sustainable

By using technology to offer customer personalisation at scale, while using efficient and sustainable production practices, Zoxxbox has established itself as an innovator that has been able to expand into new areas while maintaining a lean staff.

Create Buzz with Stunning Metallic Applications

Xerox® Iridesse® Production Press does what other print technologies can't – so you can rise above the limitations of print.