Open the door to opportunity with the Xerox® iGen® 5 Press
Grow your business and meet the demand for high-value applications with capabilities that help you expand beyond commodity printing. With the ability to print on thick stock and advanced automation through Xerox® Print Inspect, the Xerox® iGen® 5 Press is the industry-leading, workhorse press that gives you the power to unleash powerful business transformation.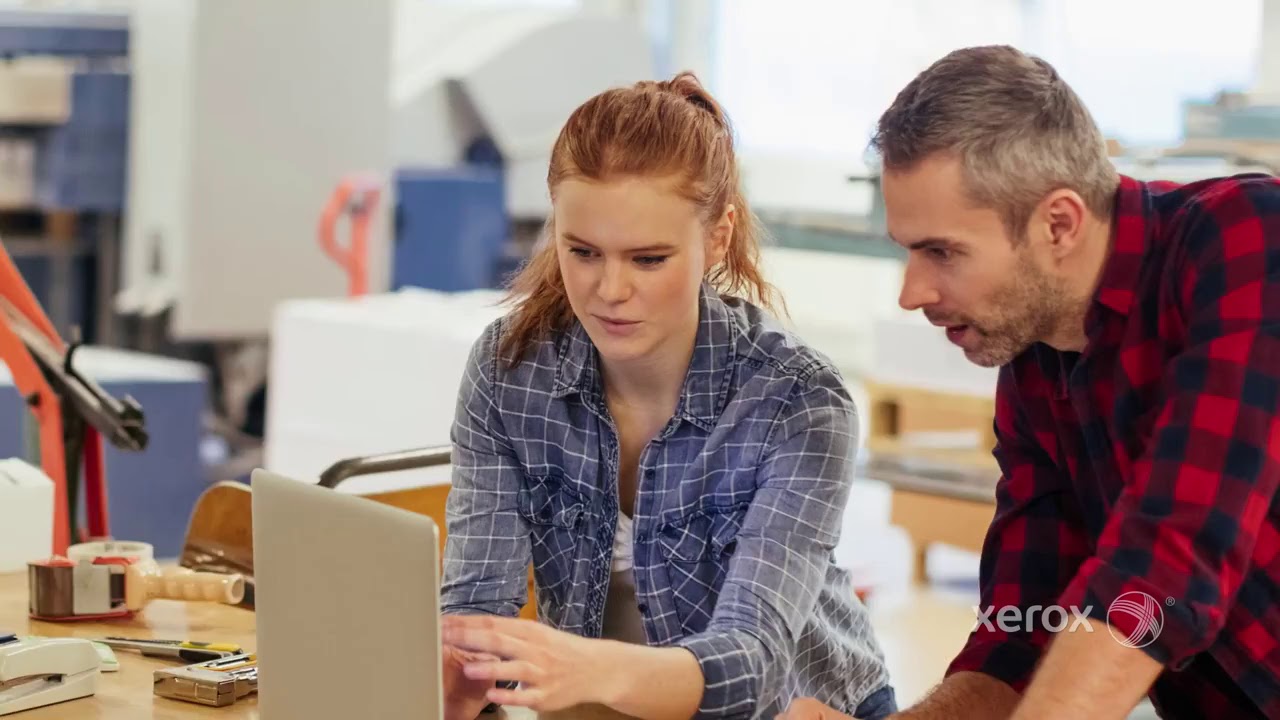 Guarantee your customers always get your best work with the Xerox® iGen® 5 Press – the only digital print solution on the market populated with the most advanced technology, including game-changing automation that corrects errors in real-time with Xerox® Print Inspect and the ability the print on thick stock. It's a configurable platform that grows with you and increases your application flexibility, allowing you to gain a competitive advantage and expand into new markets.