Boris Makarenkov, T8 (Russian Federation)—Xerox Book Printers Point of View Video
Boris Makarenkov, operational director of Russian Federation-based T8, talks about the value his digital printing business offers to publishers, and how Xerox supports T8's business.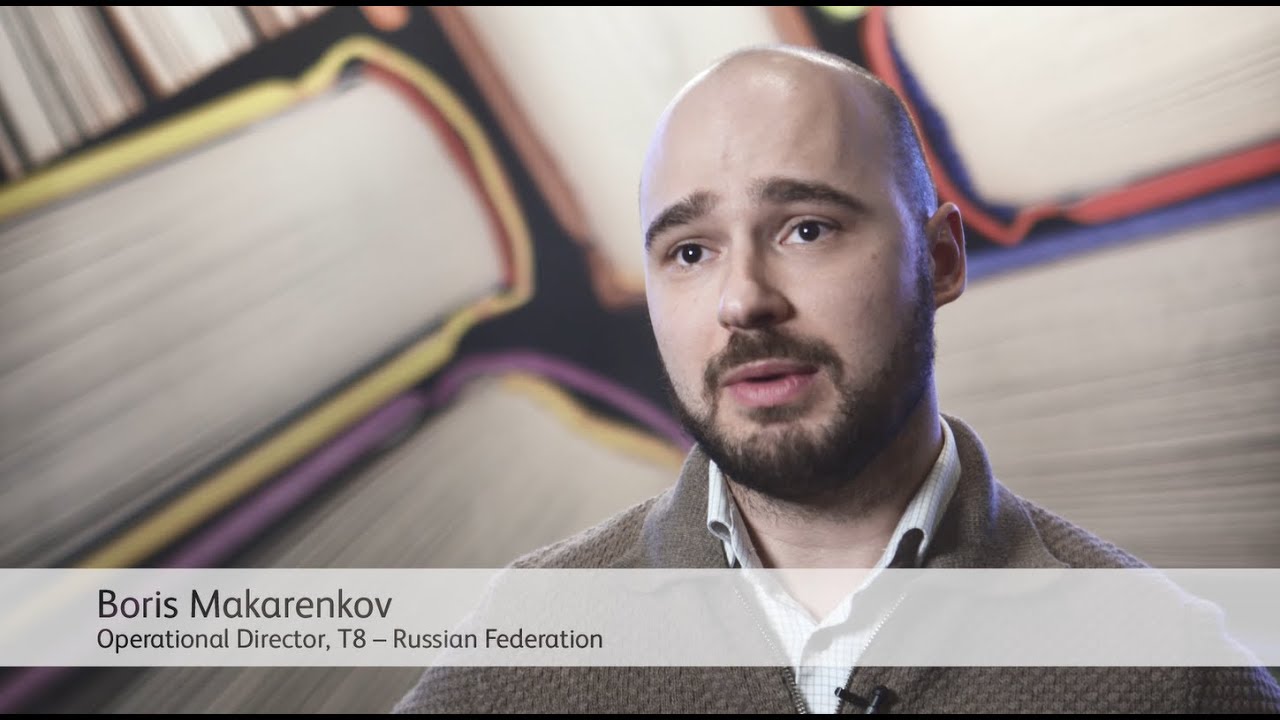 Watch the video to see why Makarenkov says publishers can benefit greatly once they understand the digital print business's ways of working. Plus see why he's found a reliable partner in Xerox.
Contact Us
Learn how Xerox is rewriting the book on publishing.
Book Publishing
Digital printing is revolutionizing the entire book publishing supply chain.
Related Articles
Print Shop Marketing Ideas - Xerox

When adding marketing services to your print offerings, print shop marketing shows your capabilities. Get ideas from these print providers.

Best of the Best Awards for Creatives

Are you ready to show your most jaw-dropping Beyond CMYK applications in our Best of the Best Awards for Creatives?

Create Buzz with Stunning Metallic Applications

Xerox® Iridesse® Production Press does what other print technologies can't – so you can rise above the limitations of print.

Transactional Printing Solutions

Our proven transactional printing solutions and broad technology portfolio allow you to turn documents into effective marketing vehicles

Big dreams, bold print.

Create without limits. Find out how print is redefining what's possible at our online global creative discussion.