Messages Are More Effective When They're Personal
Attracting customers can be challenging. Sometimes traditional methods just aren't enough. To stay at the forefront, you need to keep up with the latest trends in print and digital marketing.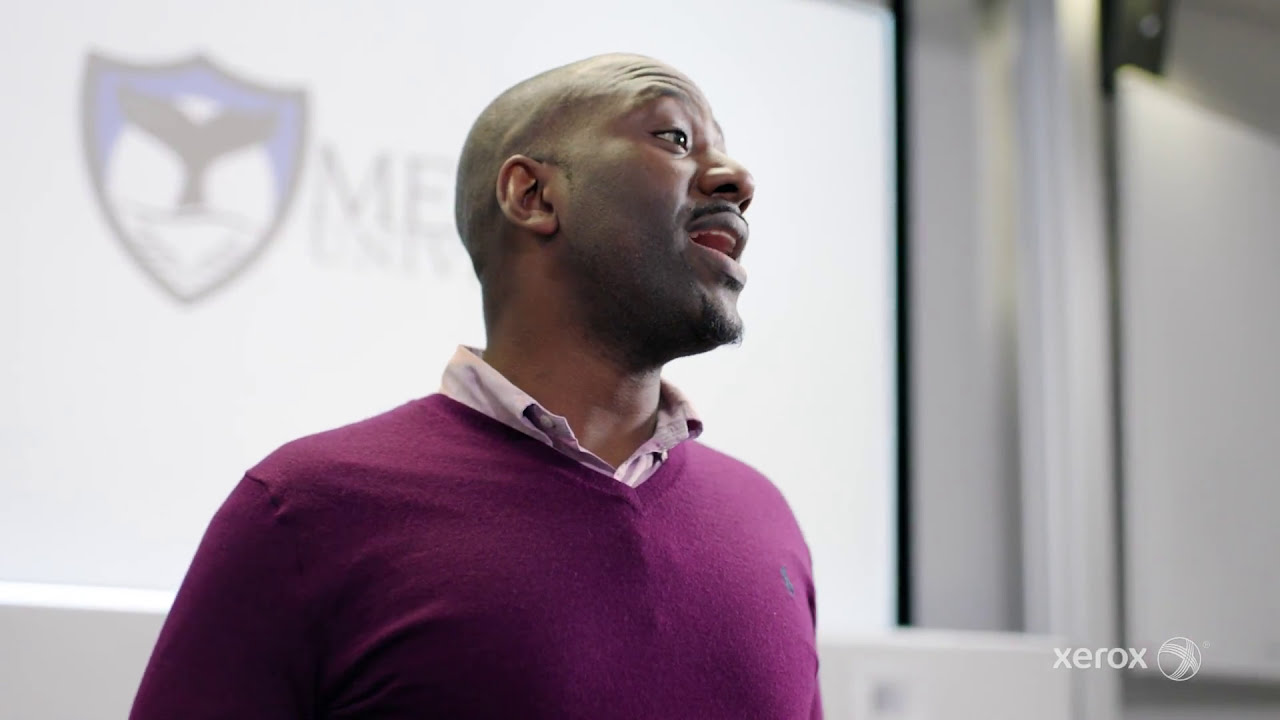 Personalisation packs a powerful punch, especially when it's delivered across several communication channels. That way, you can reach the people you want via the methods they use.
Xerox offers the right combination of technology and software to help you tailor communications to your target audience. Getting started is easy.
Communication made personal.
Connect with your customers and inspire action regardless of channel with XMPie® technology.
Related Articles
BLI Reviews Xerox Versant Digital Presses

Buyers Laboratory reviewed our Versant presses and found them highly productive with remarkable consistency. Read the summary and get the full reports.

Best of the Best Awards for Creatives

Are you ready to show your most jaw-dropping Beyond CMYK applications in our Best of the Best Awards for Creatives?

A pandemic printing upgrade produced gold for UC Davis

UC Davis increased print speed, boosted productivity and added clear and gold inks to their capabilities by upgrading to Xerox Iridesse digital production printing presses.

How Choosing the "Right" Print Jobs Can Maximize Profit Margins

When adding marketing services to your print offerings, print shop marketing shows your capabilities. Get ideas from these print providers.

FreeFlow Core Customer Experience webinar

Dreams really do come true with print workflow automation — more efficiency, higher profits and happier customers.

Pricing Beyond CMYK jobs

How should printers price jobs that include specialty enhancements such as metallic, clear, white, gamut extension colours and fluorescent?