How Xerox Helped a Boutique Accounting Firm Digitise Thousands of Documents
Freedman & Co. has used Xerox® DocuShare® to increase revenues and decrease costs
When New York City businesses had to shift to remote work during the pandemic shutdown in March, Freedman & Co. was prepared. The 29-year-old boutique accounting firm, which caters to high net worth clients, investment partnerships, and hedge funds, had been through a crisis before. Located less than a mile from Ground Zero on 9/11, company employees weren't allowed to return to its office (thankfully undamaged) to access files for three months.
And there were a lot of files. When Freedman & Co. decided to go paperless ("before it was a cute word," notes president Paul Freedman), they were scanning 500,000 pages a month.
How to manage all that data? Enter Xerox's enterprise content management platform DocuShare, which allows digitising, storing, securing, and sharing information. The speed has boosted the company's ability to service its clients—his measure of success. "I had a client call me and say, I deposited $56,575.33, and I don't know where," Paul recalls. He put in a search string, and DocuShare found this statement that listed it within seconds. By the time the client was done talking, Paul was able to tell his client which account he deposited it into.
"Digital storage that can be retrieved almost instantly is ideal in an environment where workers have to work from home or in a hybrid situation," says Marc Silver, Senior Sales Executive, Xerox. "The secure access of DocuShare allows users to get at their information securely and safely no matter where they are."
Freedman & Co.'s digital network has allowed the company to seamlessly transition from working in its New York City and Florida offices to individual homes when coronavirus upended business operations. "My Florida office is closed. My New York office is closed. I have 14 employees scattered remotely," says Paul. "When Covid hit, we immediately switched to remote without missing a heartbeat. Part of it was because our DocuShare repository is so rich."
Whereas some companies are stuck paying for office space they aren't currently using, Freedman & Co. had already moved from 6,000-square feet to 2,000-3,000 square feet of office space in New York City because they got rid of so many paper files. "Customers have literally downsized their physical space and cost needs by removing paper storage," says Silver.
While Paul can't disclose the exact dollar figure on how dramatically Xerox has helped grow his business, he credits DocuShare as a boon to the balance sheet. "We've increased revenues," he says, "without increasing staff."
Customer Success Stories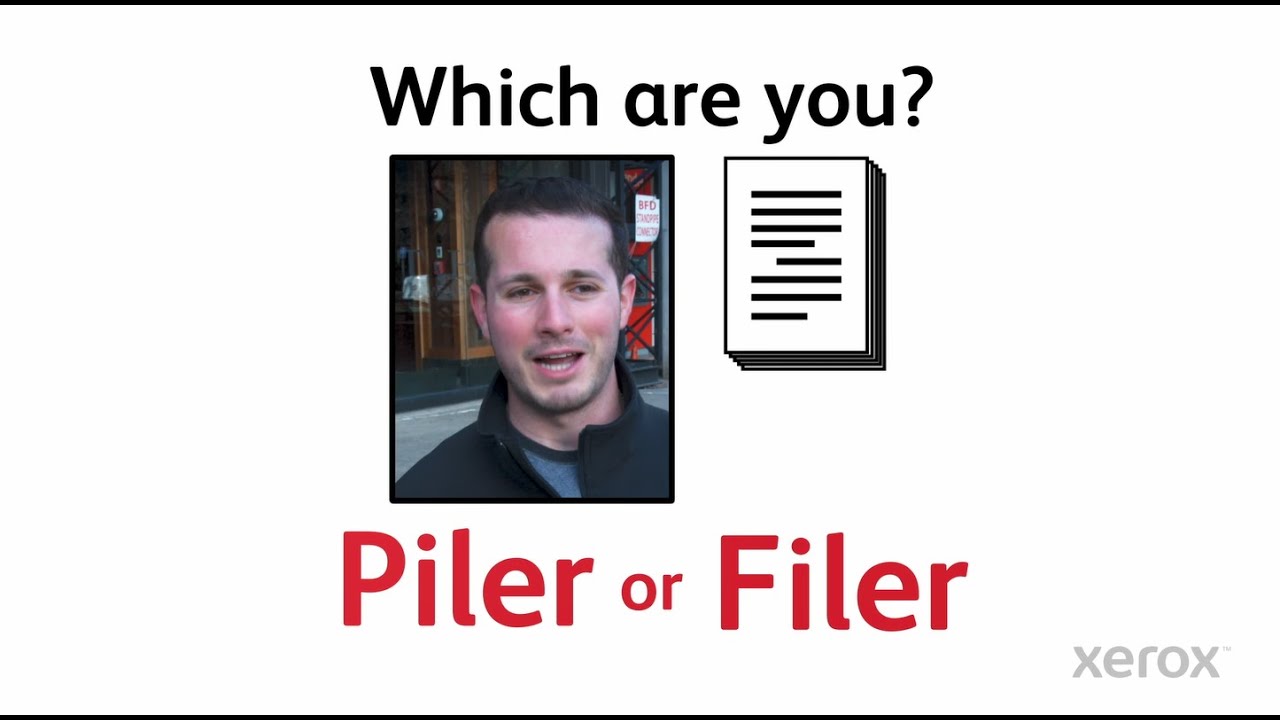 Follow us on LinkedIn to stay up to date on all the latest from Xerox ⁠—including news, innovation, and big announcements.
Enterprise Content Management Insights
Explore PDFs, videos, infographics and more on this topic.
Related Articles
Three tips to make printing more secure

Keep data confidential when printing, scanning and sharing. Here are 3 tips for secure printing on your Xerox printer.

How Our IT Services Transform with Today's Workplace - Xerox

Learn how Xerox provides innovative IT services that help small & medium-sized businesses solve challenges & stay competitive in an always-changing market.

Techaisle Positions Xerox As Ideal RPA Partner For SMB

In a recent article by Techaisle, Xerox was named as an ideal partner for SMBs that are looking to adopt RPA (robotic process automation) as a service to help automate workflow processes and solve complex business obstacles.

How to free up your time to make a more efficient workday

We've pulled together some of the best tips we've learned from various small business owners through the years.

Troubleshooting Printer Problems

Get the most out of your Xerox printer or multifunction printer (MFP) with these simple solutions to common printer problems. Find tutorials and DIY fixes to improve print quality and more.