What's Next for Personalised Print Communications?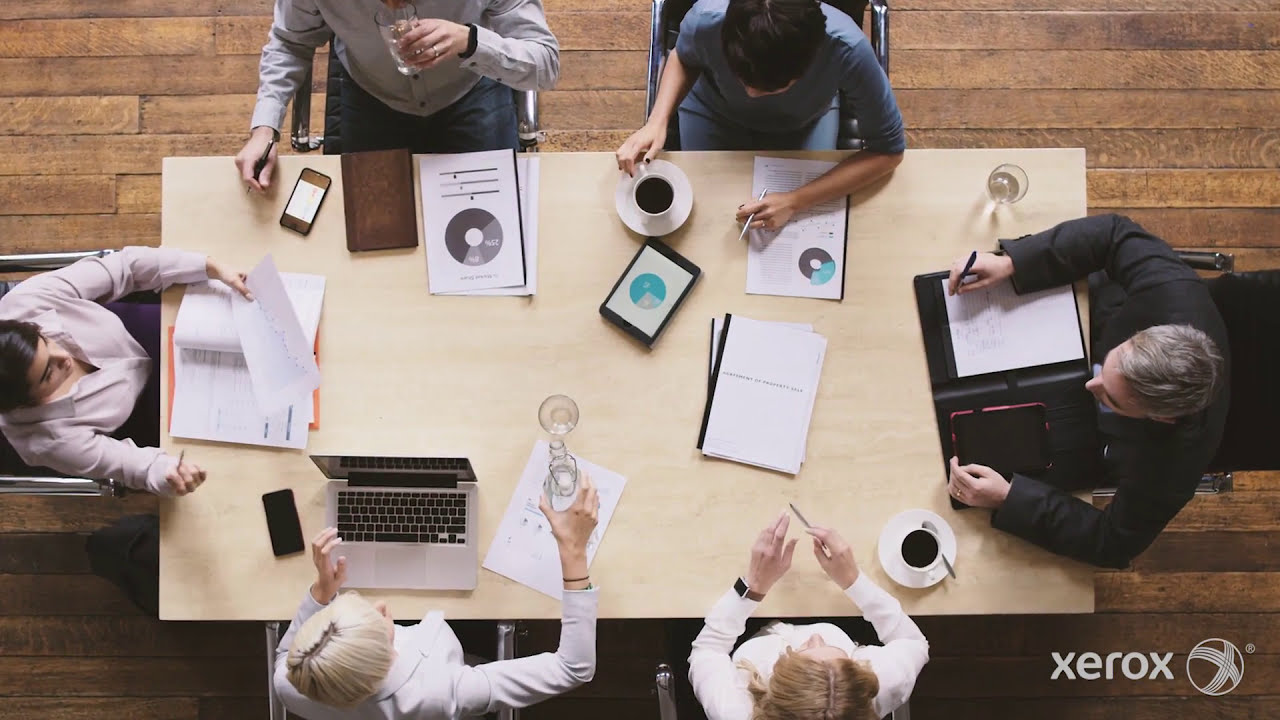 Everyday customer communications, such as account statements and bills, can be the gateway to highly successful and profitable cross-media marketing campaigns. The reason? These documents are considered "must-read" material by their recipients – boasting extraordinary open and read rates.
Discover how you can maximise documents already destined for the mail-stream with hyper-targeted marketing messages.
Profit from Transactional Marketing
Essential customer communications can be the most successful way to deliver messaging and drive sales.
Related Articles
Adaptive CMYK+ Virtual Event

Turn potential into profit. Meet the demand for print that "pops" with revenue-driving digital embellishments.

Meet the Xerox® Workflow Heroes

Make Workflow Work for You. Real-World Feedback on Xerox® Workflow Solutions.

Adare SEC increases volume while maintaining quality with Xerox Inkjet

Learn how the Xerox® Baltoro® HF Inkjet Press increased capacity by 109%, delivering high-speed performance, exceptional value and brilliant colour.

Shine a Light on Print Fraud

With Xerox® Speciality Imaging, you can protect your customers' — and your own — bottom line without costly speciality inks or media.

Five Key Challenges for Powering Print Profitability

Learn how the business model for print providers needs to include value, innovation, security and sustainability, not just quality, delivery and price.

Frisco Independent School District Reconfigures for Growth with Xerox Inkjet.

Frisco Independent School District print shop adds affordable colour with room to grow with inkjet digital presses.