Messages Are More Effective When They're Personal
Attracting customers can be challenging. Sometimes traditional methods just aren't enough. To stay at the forefront, you need to keep up with the latest trends in print and digital marketing.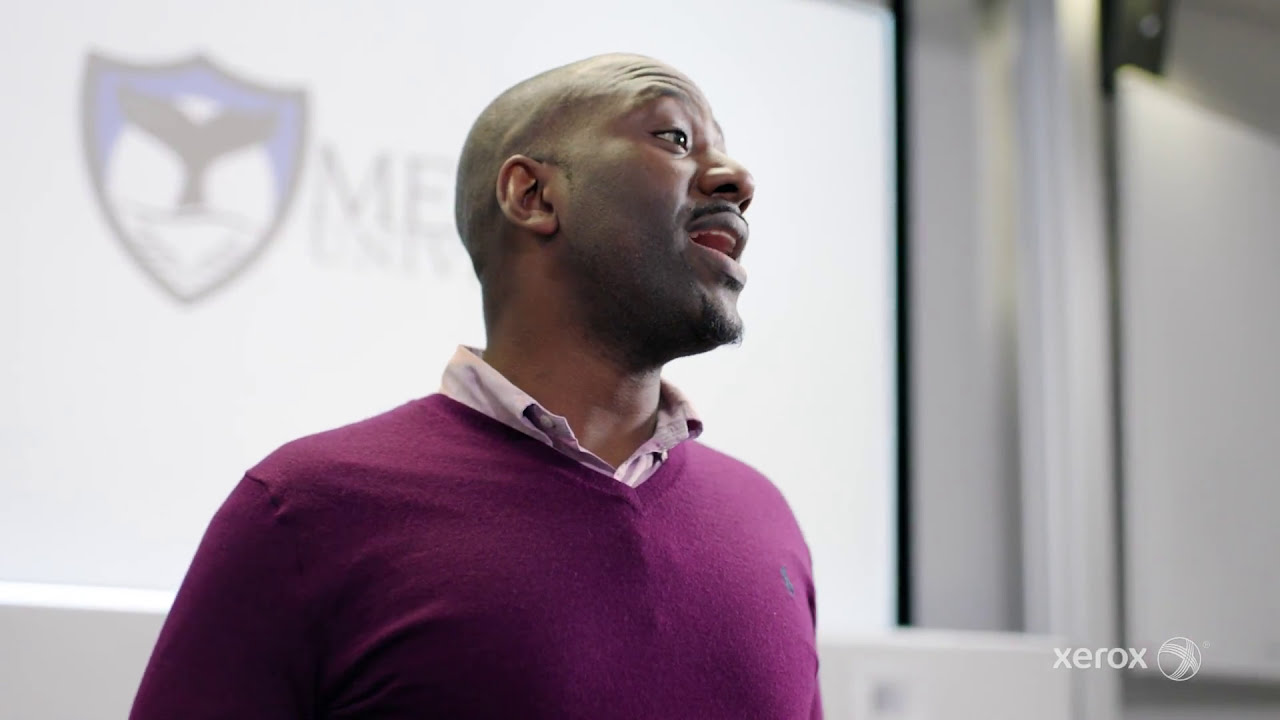 Personalisation packs a powerful punch, especially when it's delivered across several communication channels. That way, you can reach the people you want via the methods they use.
Xerox offers the right combination of technology and software to help you tailor communications to your target audience. Getting started is easy.
Communication made personal.
Connect with your customers and inspire action regardless of channel with XMPie® technology.
Related Articles
Five Key Challenges for Powering Print Profitability

Learn how the business model for print providers needs to include value, innovation, security and sustainability, not just quality, delivery and price.

Keeping embellishment work in-house with Xerox® Iridesse®

Beyond CMYK technology allowed Zuzu Print to keep 100% of their embellishment work in house—resulting in an astonishing 40% gain in profit.

Vacuum Feeder for Versant and Iridesse Presses

Keep oversized print jobs with extra-long sheets in house with the Xerox® High Capacity XLS Vacuum Feeder.

4 Strategies for a more flexible, future-proof print operation

The switch from offset to digital is continuing. Position your print shop for the growth in diverse, short-run jobs.

Adaptive CMYK+ Virtual Event

Turn potential into profit. Meet the demand for print that "pops" with revenue-driving digital embellishments.

Shine a Light on Print Fraud

With Xerox® Speciality Imaging, you can protect your customers' — and your own — bottom line without costly speciality inks or media.