Maximize Your Print Uptime With First-Rate Service
No press is perfect. But if something were to go wrong, wouldn't you like the peace of mind knowing that you have a service partner in your corner who's there for you — anytime, anywhere?
We're that partner, and we're here with the support you need, when you need it most. Whether on-device, online, on-site or over the phone, our team of experts are ready to take on your toughest challenges and get you back up and running.
See how we help you maximize print uptime.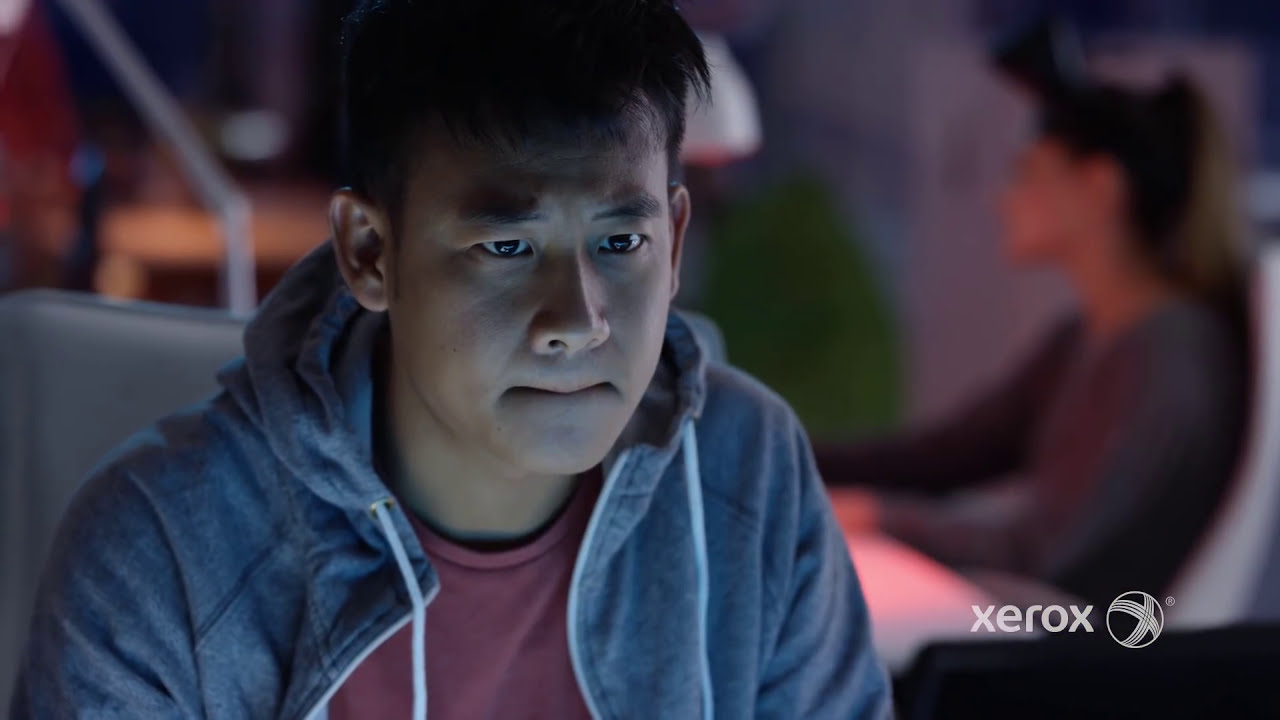 Zero Downtime: Building Towards the Dream
Some say it's impossible. Whatever the reality, zero downtime would be a dream come true.
Related Articles
How Print Service Providers Can Drive Profitability

Download our checklist to help you stay ahead of industry headwinds and be more profitable while managing the shift toward shorter, faster turnaround jobs.

How to Say "Yes" to Anything: M&T Printing Group Thrives with Inkjet

Ontario-based print shop can take on any print job now they have added an inkjet digital press to their fleet.

Create "Print That Matters" with digital embellishments

Embellishments are no longer just for luxury brands. Learn how Print Panther use digital embellishments to create "Print that people keep".

Five Key Challenges for Powering Print Profitability

Learn how the business model for print providers needs to include value, innovation, security and sustainability, not just quality, delivery and price.

Power Up Your Production Print Profitability

Our infographic provides an at-a-glance look at the latest industry intelligence to help put your production print operation on the path to profit and growth. Download it now.

Keeping embellishment work in-house with Xerox® Iridesse®

Beyond CMYK technology allowed Zuzu Print to keep 100% of their embellishment work in house—resulting in an astonishing 40% gain in profit.