Boris Makarenkov, T8 (Russian Federation)—Xerox Book Printers Point of View Video
Boris Makarenkov, operational director of Russian Federation-based T8, talks about the value his digital printing business offers to publishers, and how Xerox supports T8's business.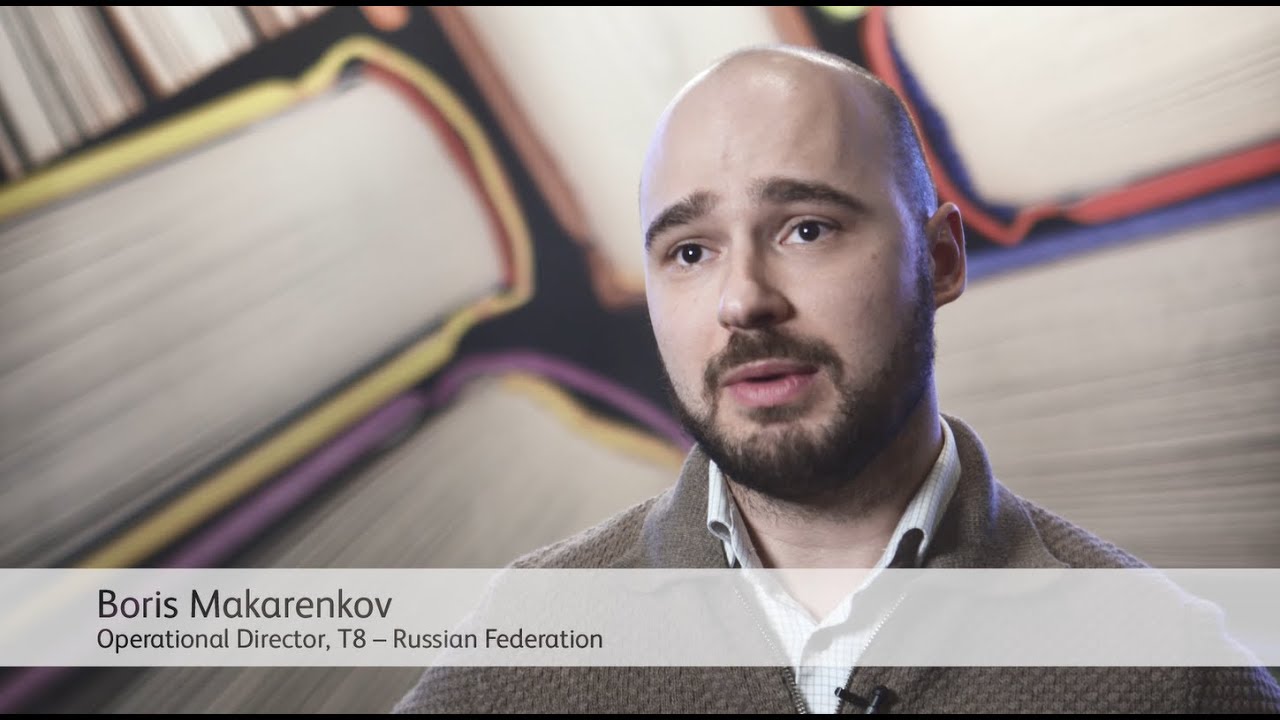 Watch the video to see why Makarenkov says publishers can benefit greatly once they understand the digital print business's ways of working. Plus see why he's found a reliable partner in Xerox.
Contact Us
Learn how Xerox is rewriting the book on publishing.
Digital printing is revolutionizing the entire book publishing supply chain.
Related Articles
Keeping embellishment work in-house with Xerox® Iridesse®

Beyond CMYK technology allowed Zuzu Print to keep 100% of their embellishment work in house—resulting in an astonishing 40% gain in profit.

How Print Service Providers Can Drive Profitability

Download our checklist to help you stay ahead of industry headwinds and be more profitable while managing the shift toward shorter, faster turnaround jobs.

Create "Print That Matters" with digital embellishments

Embellishments are no longer just for luxury brands. Learn how Print Panther use digital embellishments to create "Print that people keep".

ePrint Expands with the Xerox® Versant® 280 Press and Adaptive CMYK+ Technology.

Learn how ePrint expanded their business with new offerings, and boosted profits by keeping more work in-house, especially offset and metallic stamping processes.

Power Up Your Production Print Profitability

Our infographic provides an at-a-glance look at the latest industry intelligence to help put your production print operation on the path to profit and growth. Download it now.

Getting Started with Xerox® FreeFlow® Core

Join our Xerox virtual webinar to help streamline your pre-press workflow and say goodbye to touchpoints and bottlenecks.