Boris Makarenkov, T8 (Russian Federation)—Xerox Book Printers Point of View Video
Boris Makarenkov, operational director of Russian Federation-based T8, talks about the value his digital printing business offers to publishers, and how Xerox supports T8's business.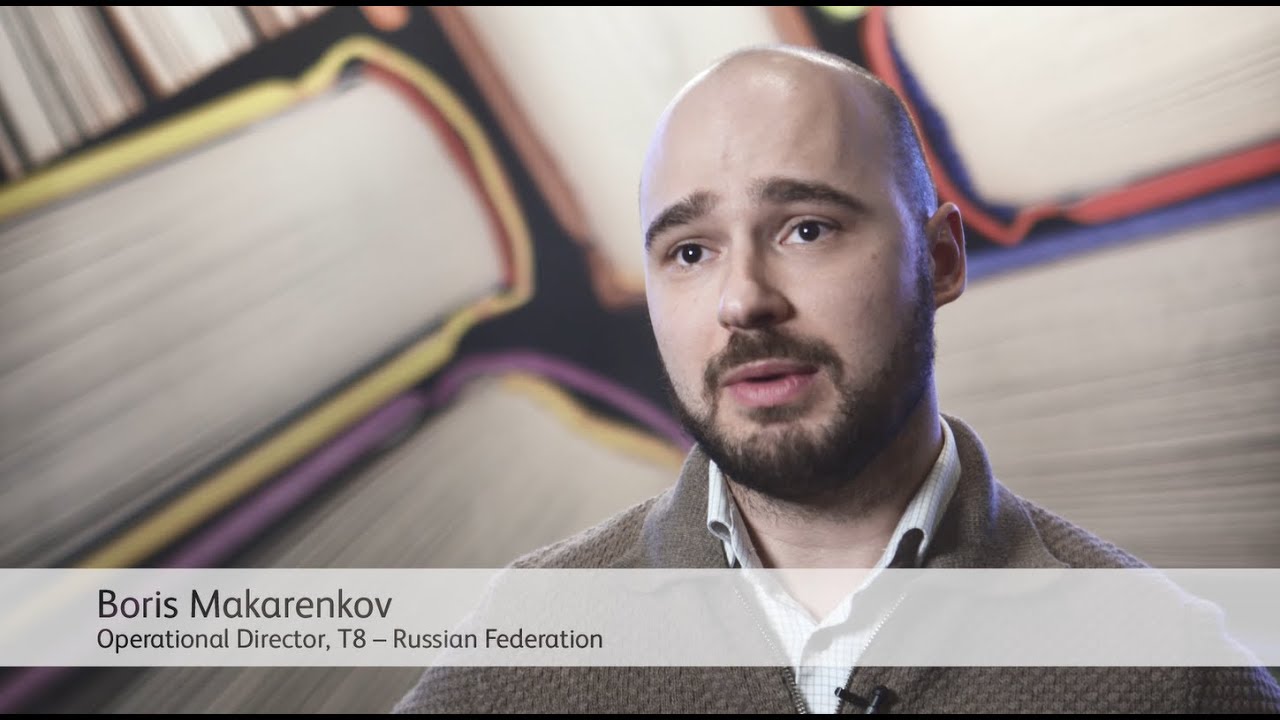 Watch the video to see why Makarenkov says publishers can benefit greatly once they understand the digital print business's ways of working. Plus see why he's found a reliable partner in Xerox.
Contact Us
Learn how Xerox is rewriting the book on publishing.
Book Publishing
Digital printing is revolutionizing the entire book publishing supply chain.
Related Articles
6 Traps To Avoid When Choosing A Digital Press

See our guide to buying a digital press, the six pitfalls to avoid and how to match a new press to your print shop's needs.

The Picture of Success

Digital has dramatically changed the photo industry — and also created a wealth of new opportunities for print providers.

Print Marketing Services - Multi-Channel Marketing - Xerox

Read all about print marketing services from Xerox and learn why multi-channel marketing services can put you in position to provide greater value than ever.

Xerox® Colour C60/C70 Printer Transforms Productivity

Streamline work processes and realise new business potential with the Xerox® Colour C60/C70

Personalizing Publishing

With a targeted direct marketing campaign, GHC Media helped Clinique build brand loyalty while generating a 47% response rate and 303% ROI.