Automate Your Workflow. Optimise Your Day.
Xerox® FreeFlow® Core
Automation and integration for your entire print workflow. On-premise or in the Cloud.
An all-in-one tool that helps you seamlessly plan, execute and track cross-channel efforts.
Complete More Projects & Reduce Your Costs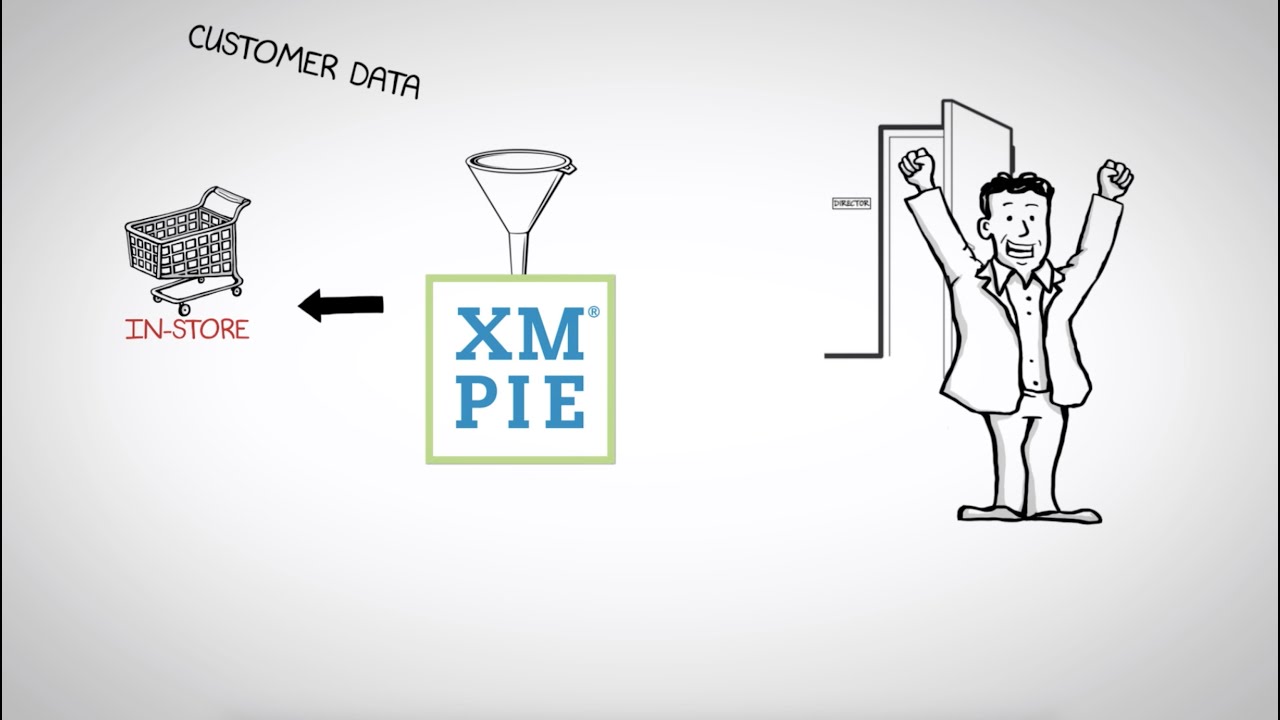 XMPie software for the retail industry
XMPie software for the retail industry

PremCom Increases Print Capacity 70% with Workflow Automation

Automate 5-Color Printing with FreeFlow Core on Xerox iGen 5 Press
Workflow Automation Webinars
Our virtual learning series and video tutorials help you keep up with the latest industry trends.
Xerox Support Resources
Need help or want to learn more?
Discuss questions and answers about workflow products in a peer-to-peer format.
Consulting and customer training to help your staff operate at its peak.
Workflow Software Insights
Personalizing Publishing

With a targeted direct marketing campaign, GHC Media helped Clinique build brand loyalty while generating a 47% response rate and 303% ROI.

5 Workflow Jams and How to Avoid Them

View these five print workflow jams and tips on how to avoid them, reducing inefficiencies and costs and opening up new services for customers. 

PremCom Increases Print Capacity by 70%

Discover how you can exceed expectations – and your own limits – with workflow automation.

Zero Downtime: Building Towards the Dream

With cost pressures squeezing cents and dollars from margins, the print technology you invest in needs to work harder than ever to pull its weight.

Transactional Printing Solutions

With today's innovations in technology, workflow automation and personalization, print providers can easily turn simple bills and statements into highly effective marketing vehicles.