Minuteman Press Owner Shares his Experiences with the Xerox Versant Family of Presses
With the Xerox® Versant® Family of Presses, vivid, consistent colour, flawless registration and more are all push-button simple.
Watch these videos to see how a Minuteman Press owner transformed his print shop by making the switch from a legacy lithographic press to the Xerox® Versant® 3100 — and how you can too.
Achieve Flawless Registration And Colour Consistency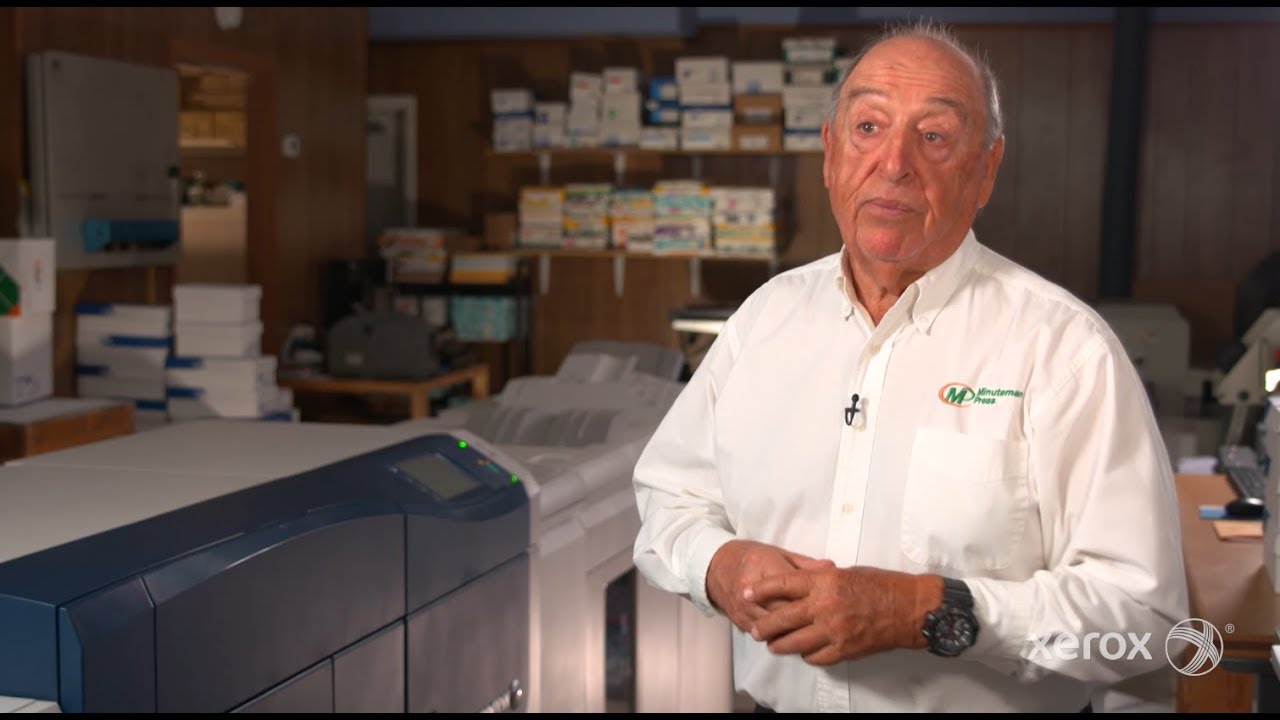 "This machine can run 10,000 sheets of paper. The first one and the last one look identical. It's truly amazing when you think about it. And the colour is as good a colour as I've ever seen."
Reduce Your Overhead And Increase Profit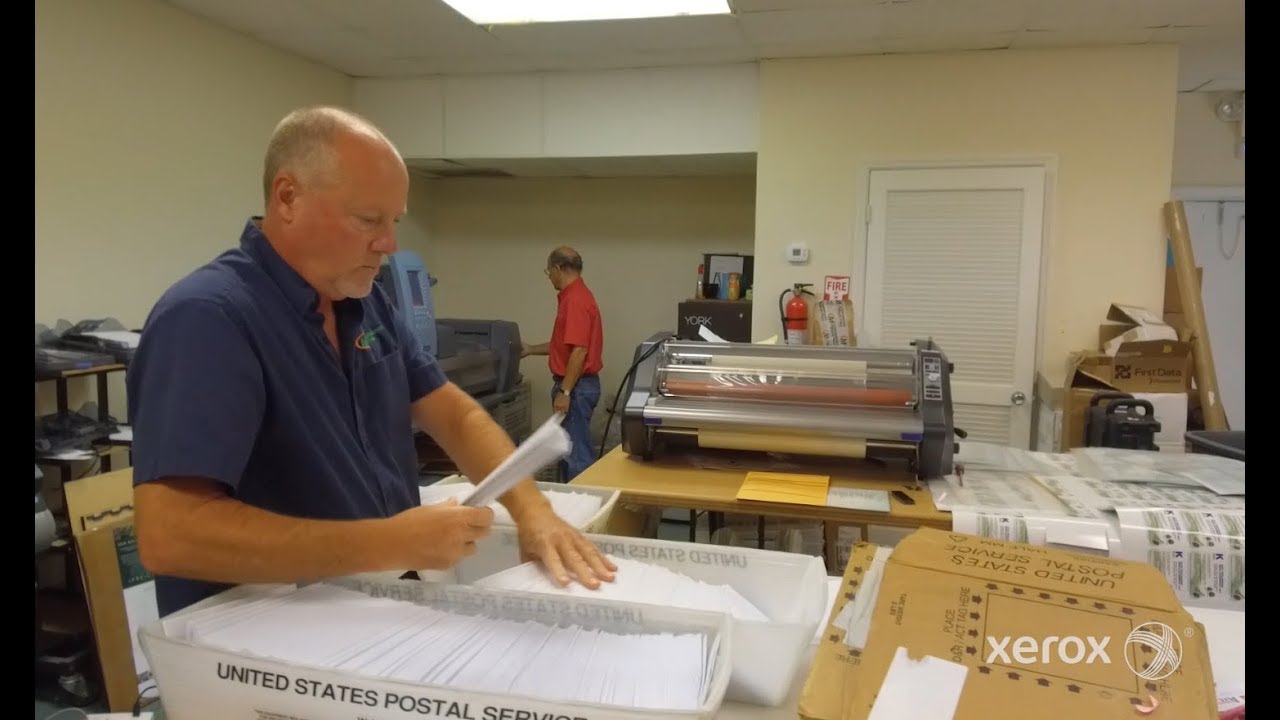 "I think we make more money with a digital press because our overheads are much lower. I don't have ink, chemicals, OSHA requirements with regards to venting…I don't have any of that"
Boost Your Productivity With Perfect Registration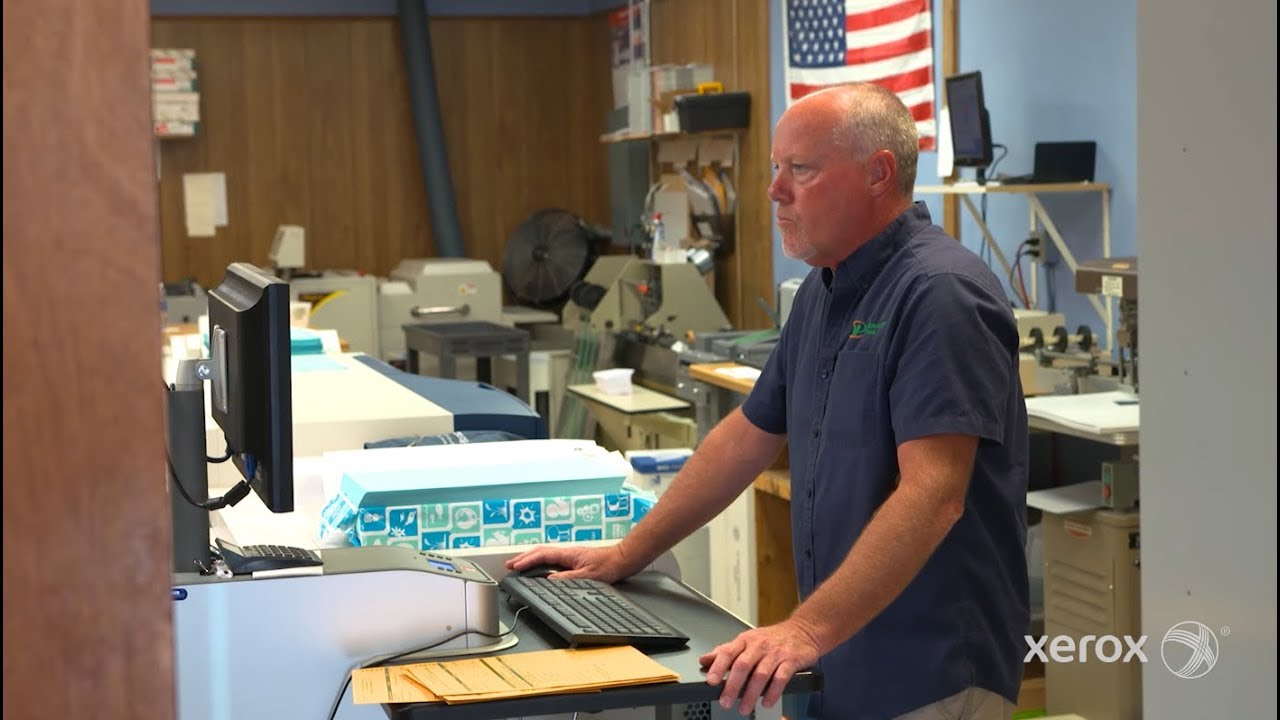 "I don't see any difference in registration in this particular machine between running 20 pound bond, which is rare, or 14-point C2S. The registration is the same."
Offer More With Greater Application Flexibility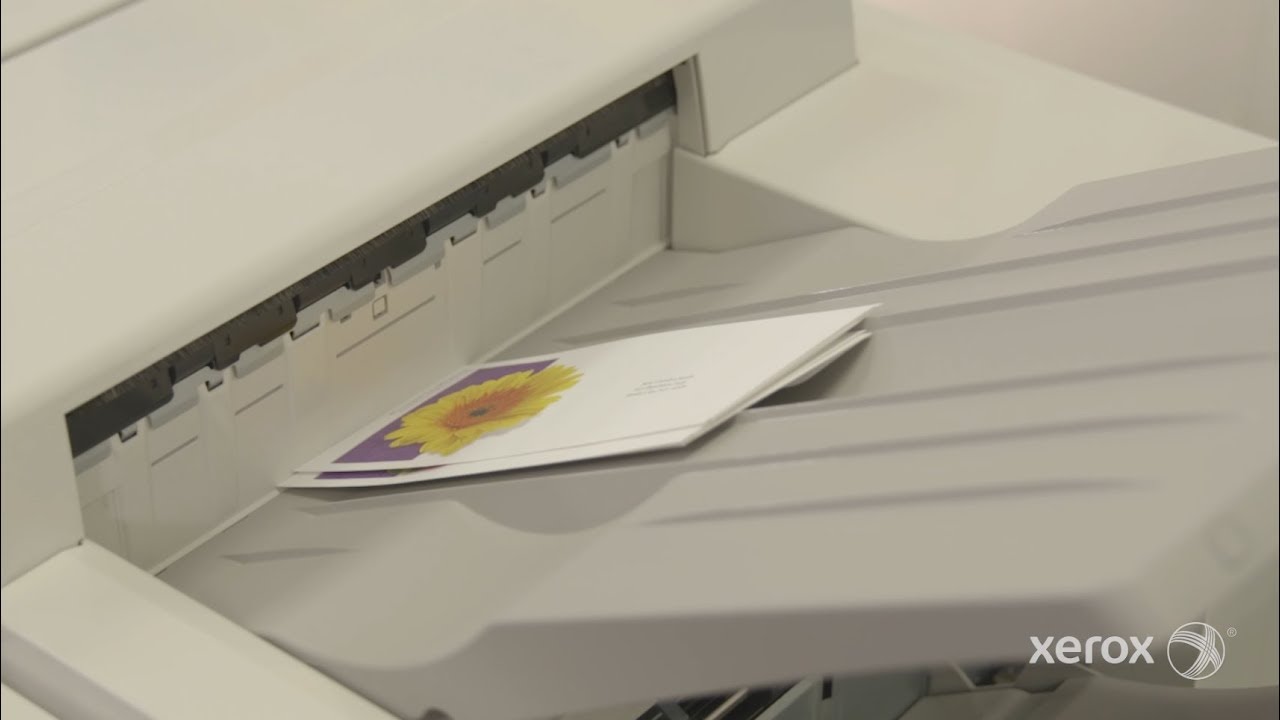 "Where can you run 250 or 300 short run envelopes for a mailing — all with barcodes and variable data? Where else can you do that?"
Xerox® Production Print Portfolio
See the industry's broadest portfolio of digital presses and production printers. Explore
Related Articles
Keeping embellishment work in-house with Xerox® Iridesse®

Beyond CMYK technology allowed Zuzu Print to keep 100% of their embellishment work in house—resulting in an astonishing 40% gain in profit.

Design for success webinar.

Got CMYK+ capabilities? Great. Find out how to get even more out of them with time- and money-saving file setup.

Create "Print That Matters" with digital embellishments

Embellishments are no longer just for luxury brands. Learn how Print Panther use digital embellishments to create "Print that people keep".

Vacuum Feeder for Versant and Iridesse Presses

Keep oversized print jobs with extra-long sheets in house with the Xerox® High Capacity XLS Vacuum Feeder.

Adaptive CMYK+ Virtual Event

Turn potential into profit. Meet the demand for print that "pops" with revenue-driving digital embellishments.

Five Key Challenges for Powering Print Profitability

Learn how the business model for print providers needs to include value, innovation, security and sustainability, not just quality, delivery and price.