You've heard that inkjet has a lot to offer, especially its lower cost profile. But have you heard about our inkjet "Inkonomics"? It's all about unmatched savings and expanded applications. First-generation inkjet fleets are ripe for replacement. And with offset volumes declining, being able to produce more premium pages for less and pocket more profit is critical.
Think you can't achieve offset-like quality with inkjet?
Print experts took the High Fusion Inkjet vs. Offset Challenge with high confidence, but just 10% passed the test.
Xerox® Baltoro® HF Inkjet Press
Transformative Performance and Economics Delivered Through Inspired Innovation
Enables new application opportunities on a range of offset coated media including gloss, with the optional Color Accelerator Module with High Fusion Ink

Best-in-class total cost of ownership powered by Automated Intelligence

High Fusion print engine with Xerox High Fusion W-Series Inkjet Heads provides true high definition 1200 x 1200 dpi resolution

Modular, scalable platform for maximum investment protection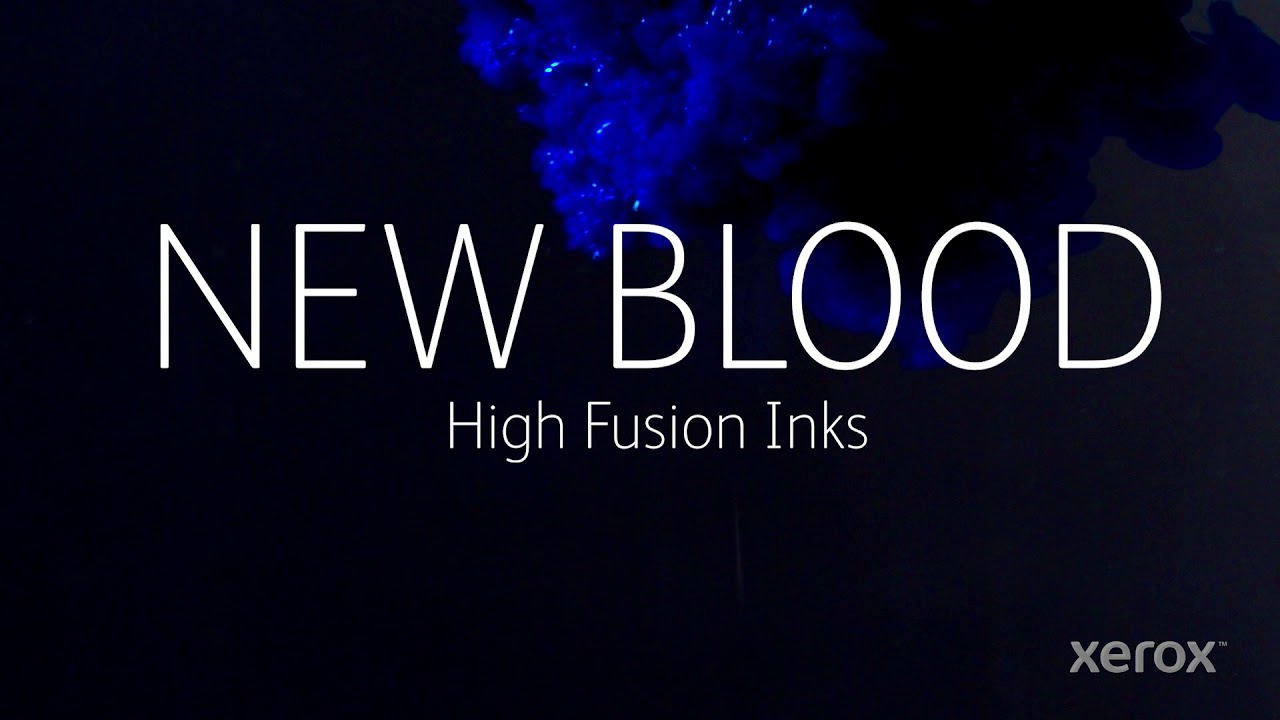 High Value Applications
Plan to extend the benefits of highly relevant, cost-effective inkjet printing to more of your work.
Direct Marketing
With innovations in print technologies, workflow automation and personalisation, marketers are re-embracing direct mail as a way to achieve more relevant, customised communications.
Profit from Transactional Marketing
Essential customer communications can be the most successful way to deliver messaging and drive sales.