Boris Makarenkov, T8 (Russian Federation)—Xerox Book Printers Point of View Video
Boris Makarenkov, operational director of Russian Federation-based T8, talks about the value his digital printing business offers to publishers, and how Xerox supports T8's business.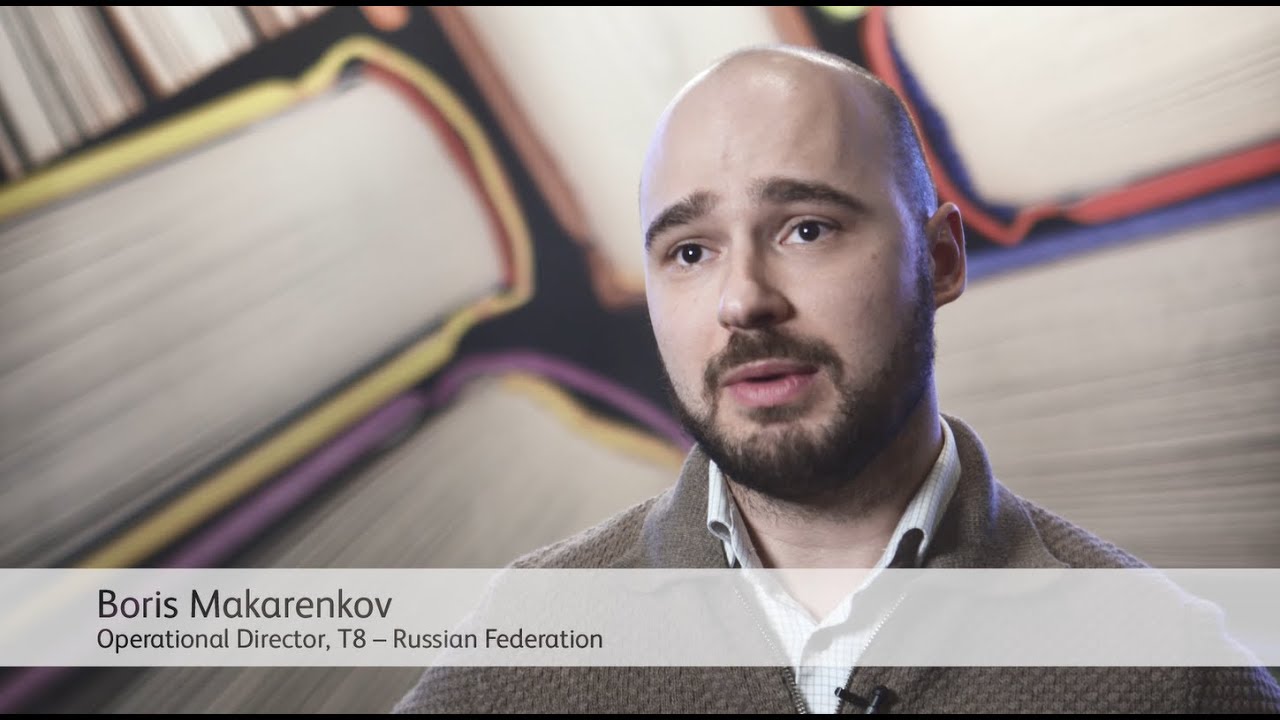 Watch the video to see why Makarenkov says publishers can benefit greatly once they understand the digital print business's ways of working. Plus see why he's found a reliable partner in Xerox.
Contact Us
Learn how Xerox is rewriting the book on publishing.
Book Publishing
Digital printing is revolutionizing the entire book publishing supply chain.
Learn more