PremCom Increases Print Capacity by 70% With Workflow Automation
What could you do if your production processes were completely automated? A lot more. Discover how you can exceed expectations—and your own limits—with workflow automation.
Watch this video to learn how you can:
Increase productivity and generate new orders.

Do in two hours what used to take three to four days.

Increase print capacity by 70%.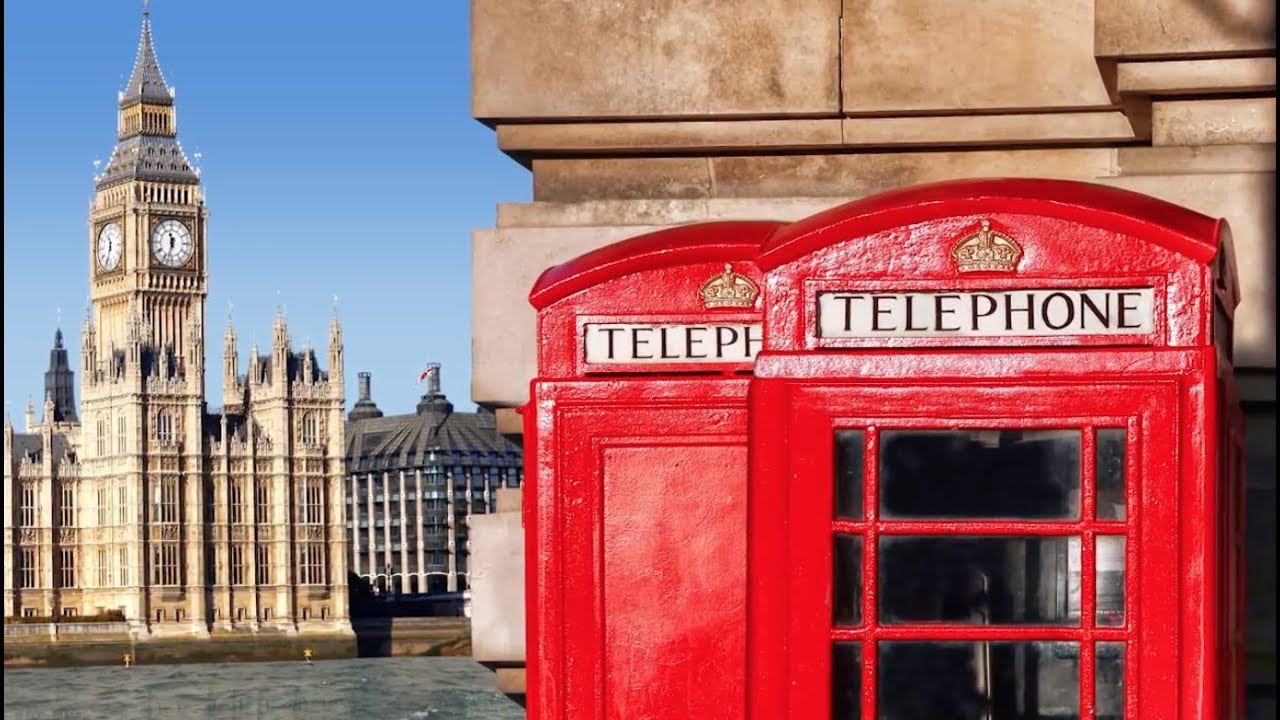 How Xerox® FreeFlow® Core has Helped
Xerox® FreeFlow® Core has transformed PremCom's digital workflow—saving up to four hours in processing and prepress time per day. With that kind of efficiency, PremCom can now focus on expanding business while providing enhanced services to their customers.
Automation and integration for your entire print workflow. On-premise or in the Cloud.
Related Articles
How Choosing the "Right" Print Jobs Can Maximize Profit Margins

Focusing on a specific target market can make life a lot easier for your production department and help you build much more profitable relationships.

A pandemic printing upgrade produced gold for UC Davis

UC Davis increased print speed, boosted productivity and added clear and gold inks to their capabilities by upgrading to Xerox Iridesse digital production printing presses.

Pricing Beyond CMYK jobs

How should printers price jobs that include specialty enhancements such as metallic, clear, white, gamut extension colors and fluorescent?

Digital Printing Solutions & Large Format Digital Printing - Xerox

Our large format digital printing solutions can support your production print business, so you can meet the changing needs of your customers and grow revenue.

Shine a Light on Print Fraud

With Xerox® Specialty Imaging, you can protect your customers' — and your own — bottom line without costly specialty inks or media.

Transactional Printing Solutions

With today's innovations in technology, workflow automation and personalization, print providers can easily turn simple bills and statements into highly effective marketing vehicles.