Trends, Challenges and Winning Strategies: As Seen Through the Eyes of Printers.
The world of print is changing. But how do you find out what's really going on in the industry? Simple. You talk to real printers and you ask tough questions.
That's exactly what we did. Hear their thoughts on everything from key trends and winning strategies, to biggest challenges and best advice.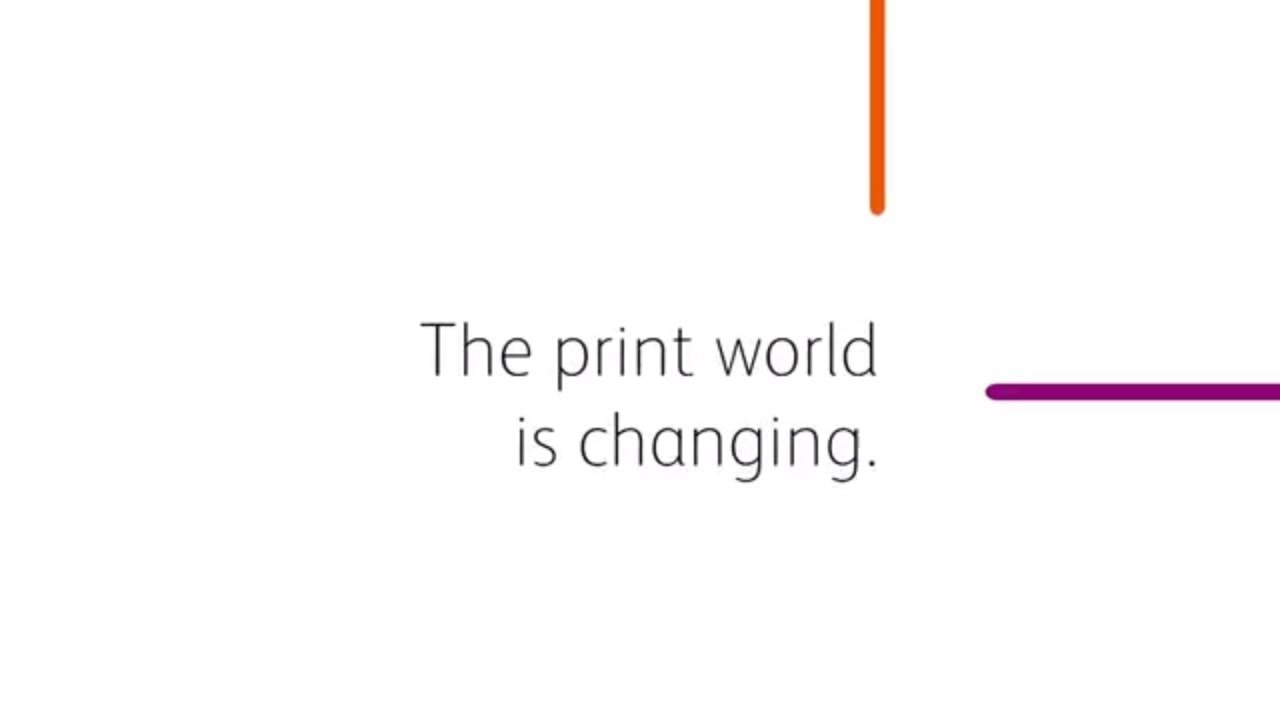 Related Articles
Inside the Baltoro: Xerox Inkjet Heads Make All the Difference

Earlier this year the Xerox debuted another industry first: the Baltoro HF Inkjet Press. Half the size of other presses, the Baltoro offers true HD 1200x1200 dpi print resolution and prints on a range of media with no primers and precoats.

Inkjet, toner or both?

Expand beyond commodity print with the right print technology – or use a hybrid approach that combines the versatility of Xerox® inkjet with the economics of toner.

Personalizing Publishing

With a targeted direct marketing campaign, GHC Media helped Clinique build brand loyalty while generating a 47% response rate and 303% ROI.

Join the Winner's Circle with the Xerox® Versant® Family

Industry publications and print operators agree—Versant delivers a competitive advantage.

Xerox® Iridesse® Production Press Video: Be Brilliant

See how our new production press can make your business, your work and your bottom line, shine.

PremCom Increases Print Capacity by 70% With Workflow Automation

FreeFlow Core helped this leading multichannel print management company increase capacity and win new business.