Maximize Your Print Uptime With First-Rate Service
No press is perfect. But if something were to go wrong, wouldn't you like the peace of mind knowing that you have a service partner in your corner who's there for you — anytime, anywhere?
We're that partner, and we're here with the support you need, when you need it most. Whether on-device, online, on-site or over the phone, our team of experts are ready to take on your toughest challenges and get you back up and running.
See how we help you maximize print uptime.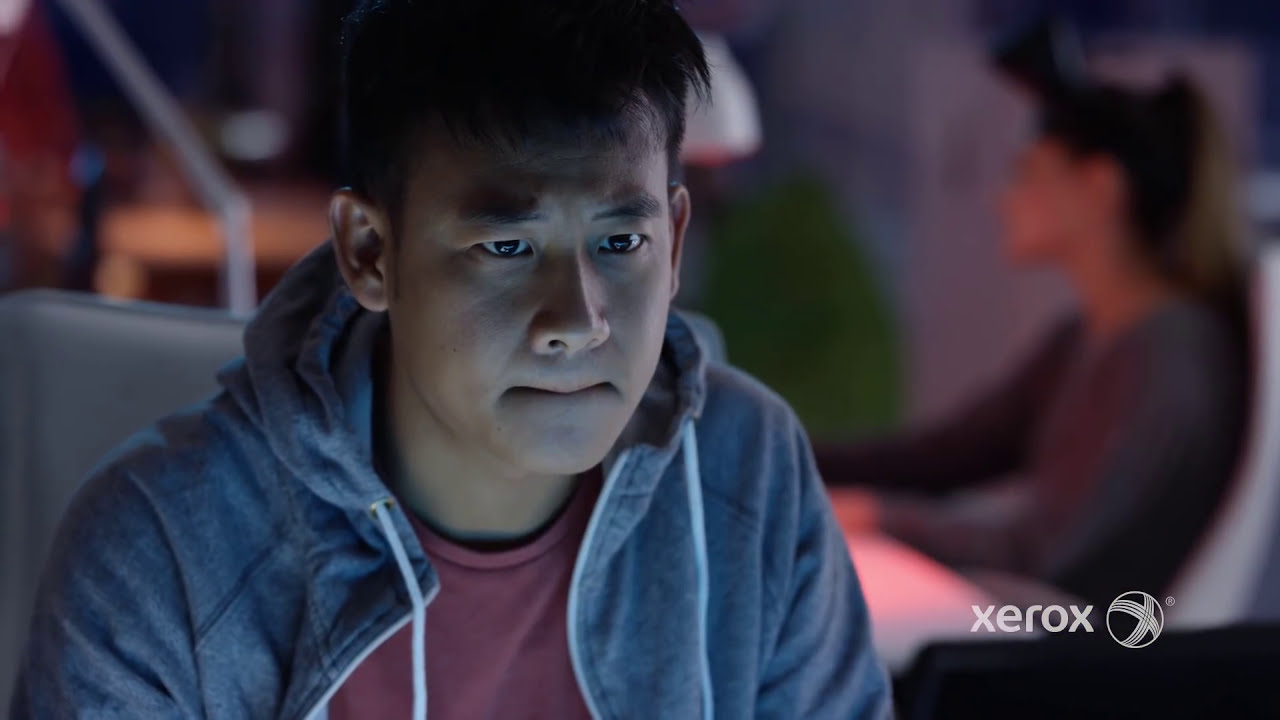 Zero Downtime: Building Towards the Dream
Some say it's impossible. Whatever the reality, zero downtime would be a dream come true.
Related Articles
A Huge Value to Publishers

A digital book printer explains why his business provides a huge value to publishers, and how Xerox supports them.

PremCom Increases Print Capacity by 70% With Workflow Automation

FreeFlow Core helped this leading multichannel print management company increase capacity and win new business.

The Picture of Success

Digital has dramatically changed the photo industry — and also created a wealth of new opportunities for print providers.

Inkjet, toner or both?

Expand beyond commodity print with the right print technology – or use a hybrid approach that combines the versatility of Xerox® inkjet with the economics of toner.

Watch the Digital Press Ultimate Showdown.

Versant® Presses can send the fiercest foes packing, helping you free up the resources to meet your greatest production demands.

Big dreams, bold print.

Create without limits. Find out how print is redefining what's possible at our online global creative discussion.