Open the door to opportunity with the Xerox® iGen® 5 Press
Grow your business and meet the demand for high-value applications with capabilities that help you expand beyond commodity printing. With the ability to print on thick stock and advanced automation through Xerox® Print Inspect, the Xerox® iGen® 5 Press is the industry-leading workhorse press that gives you the power to unleash powerful business transformation.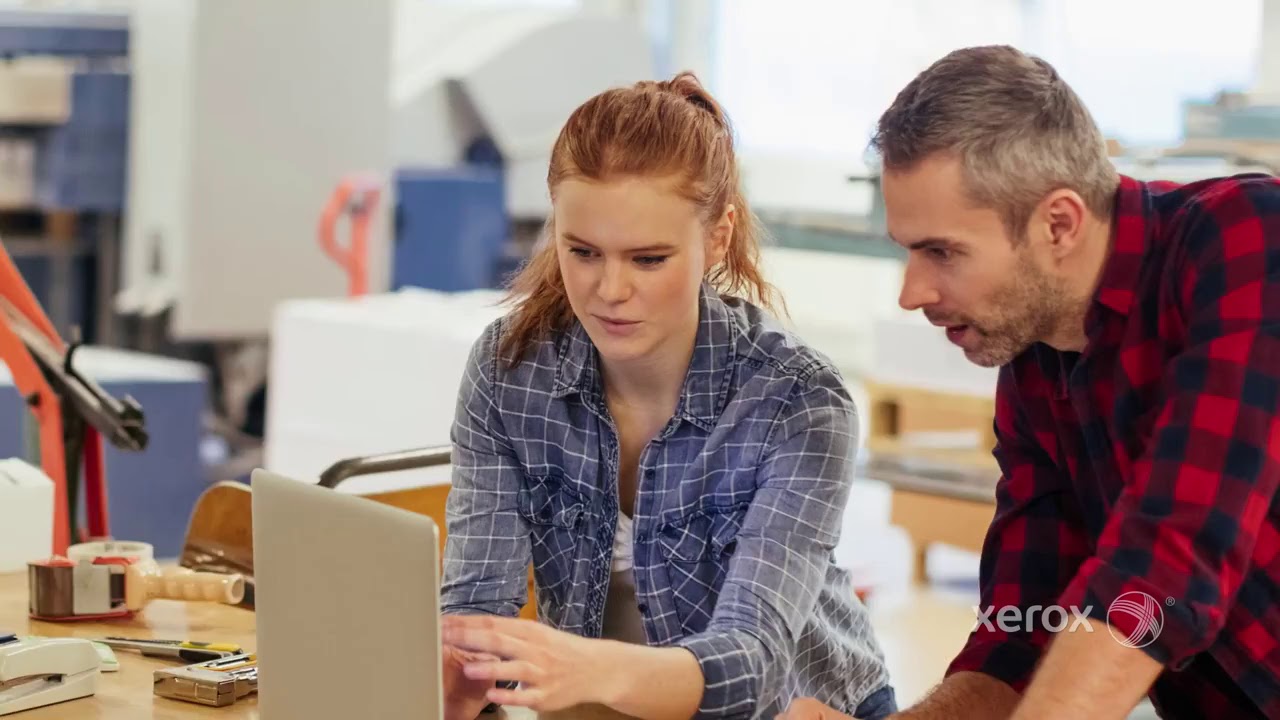 Guarantee your customers always get your best work with the Xerox® iGen® 5 Press – the only digital print solution on the market populated with the most advanced technology, including game-changing automation that corrects errors in real-time with Xerox® Print Inspect and the ability the print on thick stock. It's a configurable platform that grows with you and increases your application flexibility, allowing you to gain a competitive advantage and expand into new markets.
See for Yourself - Get a Free iGen® 5 Press Print Sample Kit
Order your complementary iGen 5 print sample kit now.
Related Articles
Best of the Best Awards for Creatives

Are you ready to show your most jaw-dropping Beyond CMYK applications in our Best of the Best Awards for Creatives?

BLI Reviews Xerox Versant Digital Presses

Buyers Laboratory reviewed our Versant presses and found them highly productive with remarkable consistency. Read the summary and get the full reports.

Big dreams, bold print.

Create without limits. Find out how print is redefining what's possible at our online global creative discussion. 

Digital Printing Solutions & Large Format Digital Printing - Xerox

Our large format digital printing solutions can support your production print business, so you can meet the changing needs of your customers and grow revenue.

A pandemic printing upgrade produced gold for UC Davis

UC Davis increased print speed, boosted productivity and added clear and gold inks to their capabilities by upgrading to Xerox Iridesse digital production printing presses.

Create Buzz with Stunning Metallic Applications

Xerox® Iridesse® Production Press does what other print technologies can't – so you can rise above the limitations of print.