Photo Publishing
Digital technology has drastically transformed the photo imaging industry – while also creating new opportunities for print providers everywhere.
The Future of Printed Photo Publishing
From photo books and portfolio pieces to calendars and cards, consumers today are creating a range customized products. Tapping into this lucrative, high-margin market can open new revenue streams while strengthening your existing application offerings.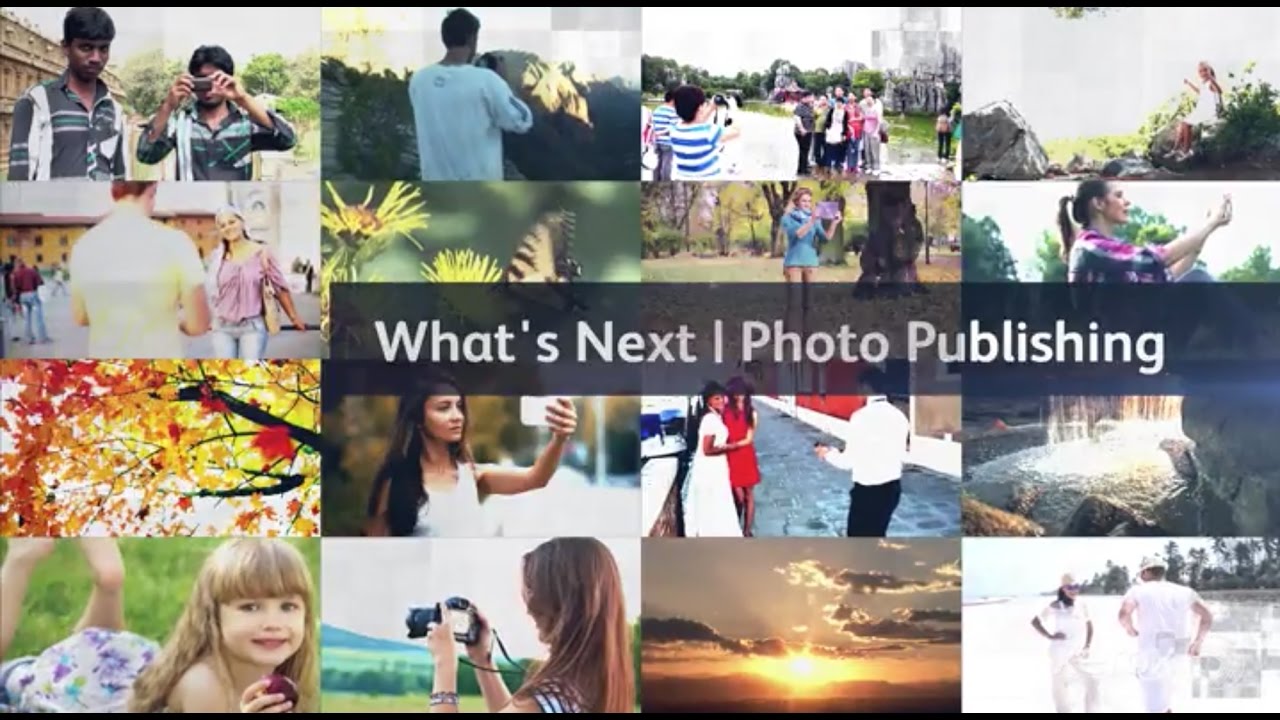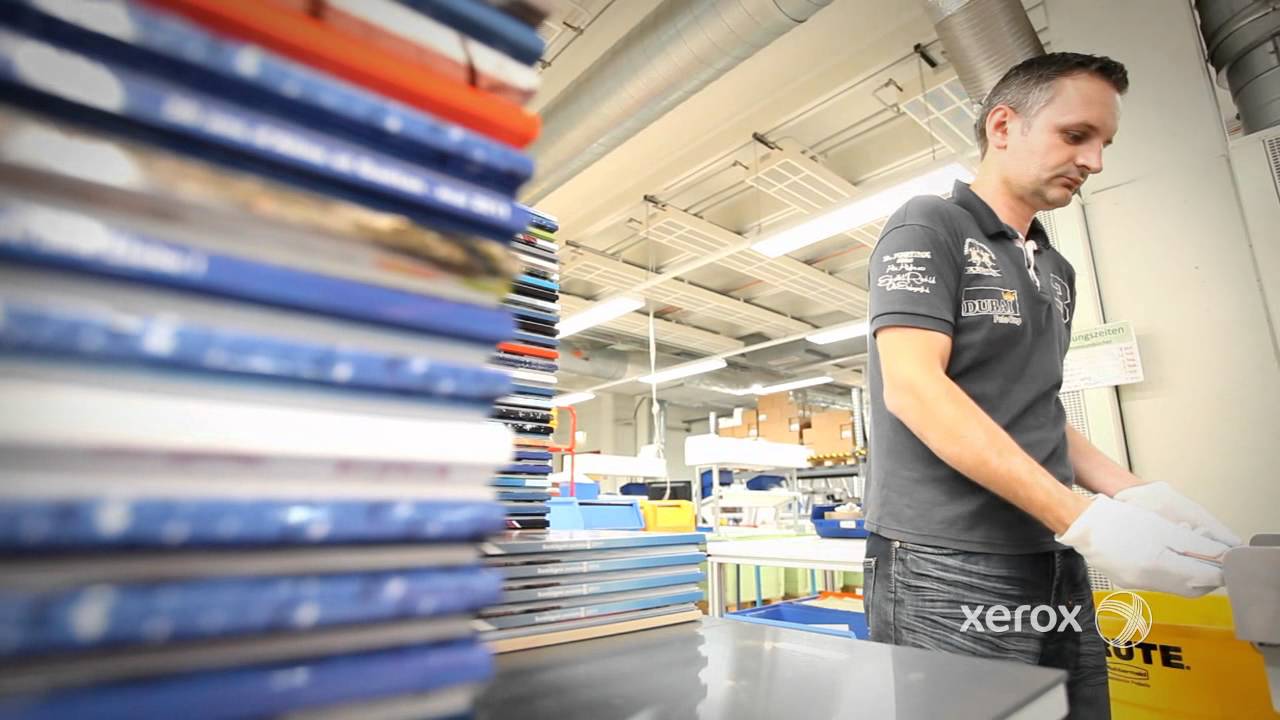 Becoming a Leader in the Photo Market
ifolor AG entered the personalized photo merchandise market over a decade ago with the Xerox® iGen®, and hasn't looked back since.
Betting it all by Changing Production Processes
By adopting automated workflow processes, Barksdale Portraits reduced packing and shipping time from 3 weeks to 3 hours. Read blog post
4 Ways To Seize the Opportunity:
Choose a market entry point that best aligns your competencies with the needs of your customers

Optimize your operation with workflow software and finishing equipment

Showcase your offerings by always having a range of substrates and samples on hand

Position photo printing as the way to preserve and enhance memories