BLI Reviews the Xerox® Versant Family of Presses
Buyers Laboratory LLC (BLI) is the world's leading independent provider of analytical information and services to the digital imaging and document management industry. Each year, their expert team of analysts and lab technicians put production-class equipment through rigorous hands-on testing.
The result? An independent resource whose aim is help prospective buyers move past marketing statements by evaluating product performance and validating product claims.
What BLI had to say about the Versant presses
BLI found the presses to have "near-perfect front-to-back registration", "remarkable colour consistency" and to be "highly productive to meet daily deadlines.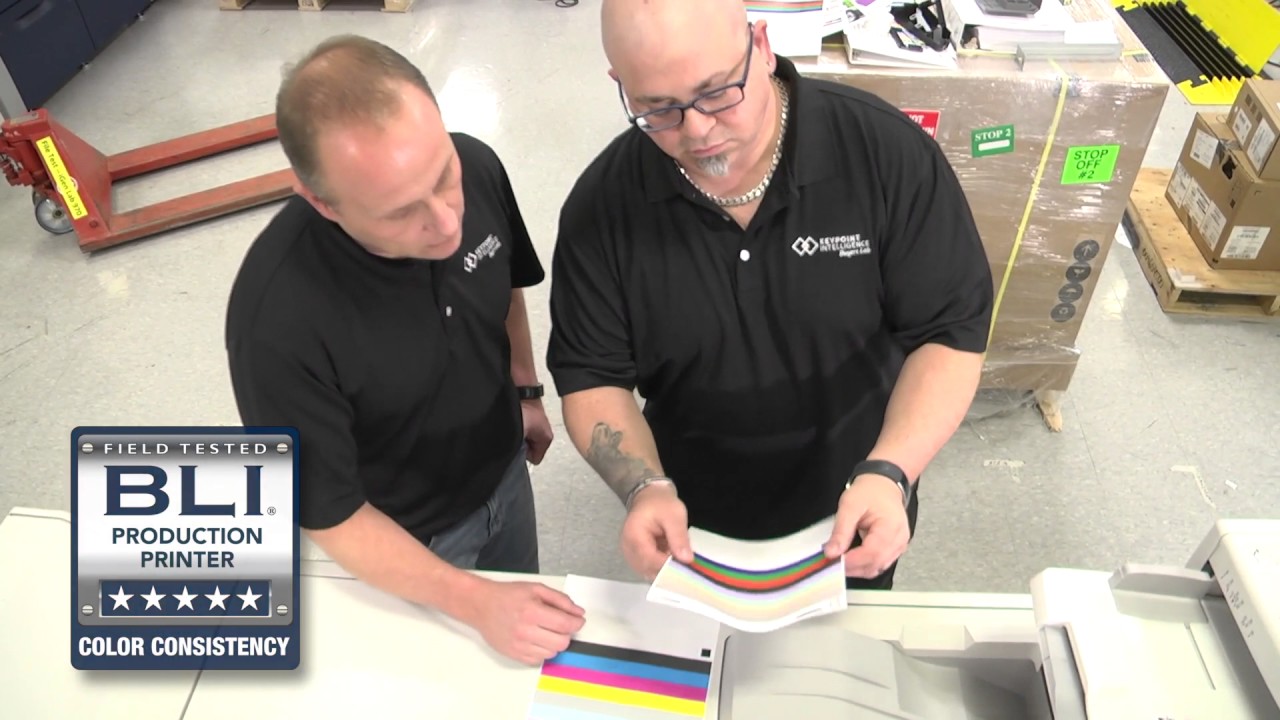 Complete the form below to request your copy of the full BLI Production Print Test Reports of Versant Presses with qualifications and detailed analysis, provided to you by a Xerox representative.
Thank you. Your report will be provided by a Xerox representative in 3-6 days.
Read the free two page summary of the BLI report to see how the Versant presses stack up.
Relateret Artikel
FreeFlow Core Customer Experience webinar

Dreams really do come true with print workflow automation — more efficiency, higher profits and happier customers.

Mailer Delivers 2,200% ROI

See how Partou Childcare significantly boosted enrolment rates with a highly personalised direct mail and web campaign.

Shine a Light on Print Fraud

With Xerox® Speciality Imaging, you can protect your customers' — and your own — bottom line without costly speciality inks or media.

A pandemic printing upgrade produced gold for UC Davis

UC Davis increased print speed, boosted productivity and added clear and gold inks to their capabilities by upgrading to Xerox Iridesse digital production printing presses.

Transactional Printing Solutions

With today's innovations in technology, workflow automation and personalization, print providers can easily turn simple bills and statements into highly effective marketing vehicles.

Create Buzz with Stunning Metallic Applications

Xerox® Iridesse® Production Press does what other print technologies can't – so you can rise above the limitations of print.